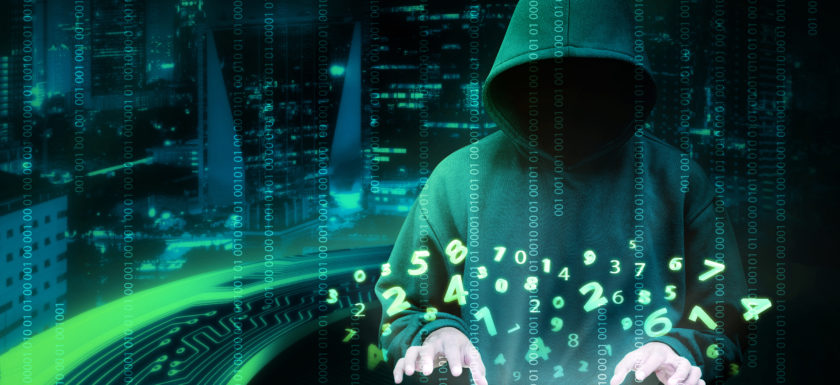 Cybercrime Gangs and Cybercrime for Hire – Are You Sure Your People Are Ready for This?
According to BankInfoSecurity.com, Cybercrime Gangs are hiring!
Cybercrime gangs are hiring hackers who can "send 'violent and graphic' emails and text messages to schoolchildren's parents, blackmail healthcare organizations, manufacturers, technology companies and law firms, or leak unaired episodes of "Orange is the New Black," preferably while also being fluent in Arabic, Chinese or German".
On the darknet cybercrime forum, there are hacking service offerings for hacking web server, setting up keylogger software, DDOS, hacking personal computers, hacking cell phones, hacking email or social media accounts, changing school grades, and fully undetectable ransomware… with pricing in either bitcoin or USD!
Cybercrime has become a much more serious threat to all types of businesses because it has become more automated and more profitable for cyber gangs and hackers, so much so, they're hiring in big numbers.
---
Ongoing Awareness
If you are an Executive Manager, Board Member, CIO, IT Manager, or anyone else in charge of your people's information security awareness, do you have the time and the right tools to make sure EVERY person with access to your networks and your information are certified annually? Do you have time to make sure your employees, vendors, contractors, and other third-parties – are updated with an ongoing awareness of existing risks, new threats, organizational policies, new and existing regulations, and other vital awareness the other 364 days a year?
Monthly, weekly, and as needed updates are critical to making sure EVERY person with access to your networks and your information are aware of the latest phishing attacks, spear phishing methods, ransomware risks, incident reporting responsibilities, remote access procedures, mobile device usage, WiFi access best practices, opening attachments, clicking on web links, and much more.
---
It only takes a click…
It only takes one click for an unaware person to open the door for hackers and cybercriminals to get on your network.
But, it also only takes one click for Executive Management to contact Awareity and find out about the award-winning, proven, and ongoing information security awareness solutions available to you today… which click do you prefer?