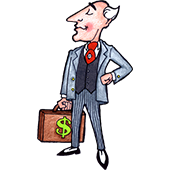 Saving Reputations and Budgets
Troubling gaps exist in organizations today, places where information and knowledge stop or don't get shared. TIPS was developed to eliminate these dangerous disconnects.
TIPS is an innovative platform of web-based tools designed to empower employees and bank customers to confidentially and anonymously report potentially harmful safety concerns, including weapons, drug/alcohol use, harassment or intimidation, vandalism, physical/sexual assaults, threats of violence, suicide risk, abuse and others. Once reports are made, TIPS provides a central and secure system for administrators (officers, mental health, law enforcement, etc.) to proactively investigate the concern, objectively assess the situation, track and document all actions taken and monitor individuals with ongoing follow-ups and reminders.
TIPS is not just an incident reporting solution; TIPS is a comprehensive risk management and prevention platform that ensures all incident reports get to the right people in the right places at the right time with the right documentation so people can do the right things…right now!
TIPS has been implemented with great success in organizations of all types and sizes.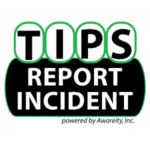 TIPS allows organizations to prevent incidents, avoid escalation of events, track trends, reduce liability, and save lives. Don't wait until tragedy strikes, TIPS can help your officials become more aware of concerns now and ensure a safe and secure environment for all staff and customers.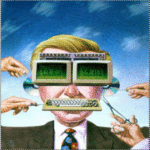 Recent lessons learned and fines issued for compliance failures and security breaches are all opportunities for your institution to proactively prepare and prevent situations from happening. Review Awareity's Financial Resource Library for more information.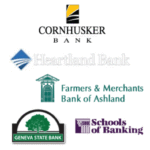 A survey of TIPS administrators revealed over 90% of incidents reported through the platform are able to be effectively investigated and resolved in a timely manner. Hear from some of our leading banks and organizations and learn from their experiences with TIPS.
Awareness and Accountability are Critical
Do your customers understand how to keep their account information secure? Do they know best practices for accessing and sharing information? Have all employees read and acknowledged updated compliance requirements? Do all employees know how to submit a suspicious activity report? Do your bank officers have tools to track reports to resolution?