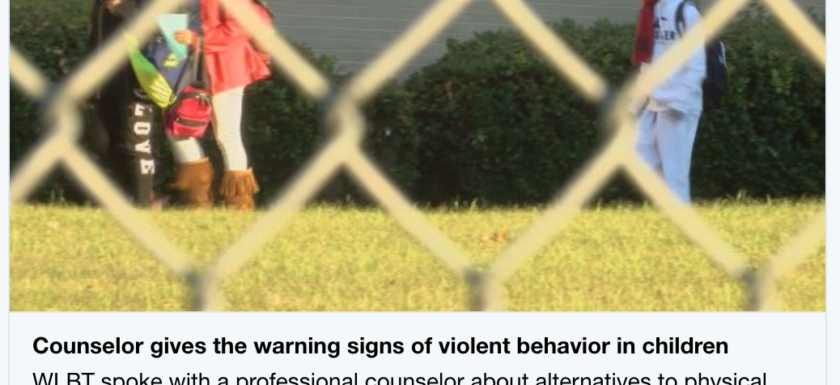 While it's important to understand the #WarningSigns of violent behavior, the post-event data shows that schools, organizations, and communities like yours still need a way to connect the dots in order to PREVENT tragedies, are you ready to PREVENT? We can help!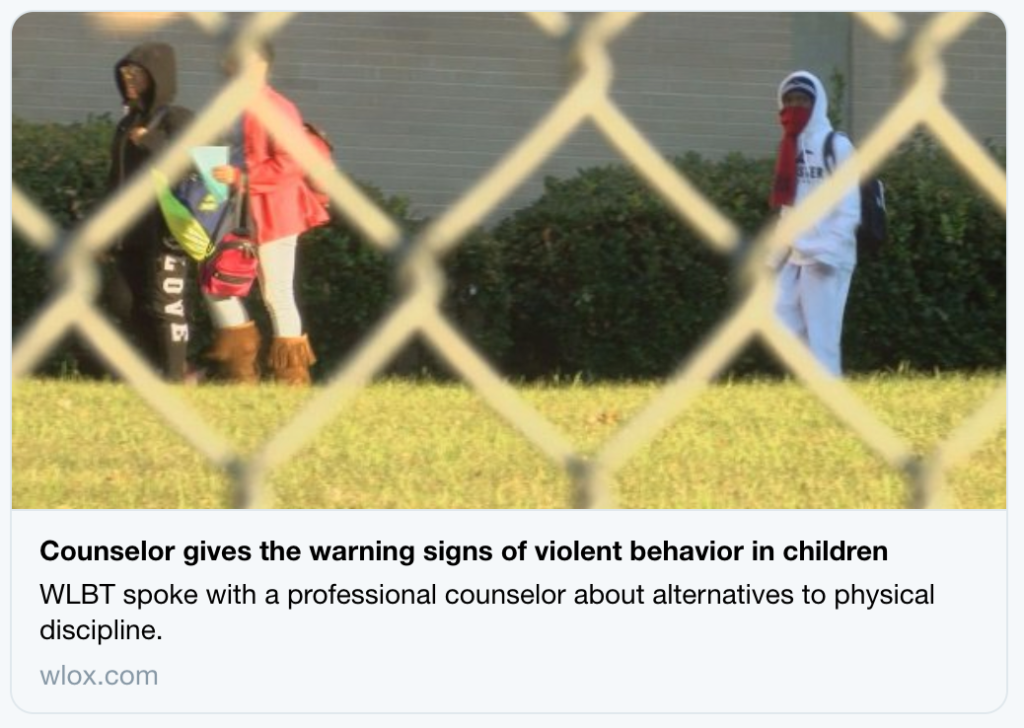 ---
More Warning Signs: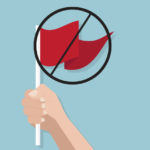 May I Have Your Attention Please:  All CEOs, CISOs, CFOs, CROs, COOs, CDOs, Superintendents, Deans, Principals, Board Members, Trustees, Mayors, ...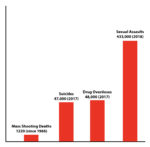 How many times have you read a headline or story about an incident or tragedy and it mentioned how warning ...