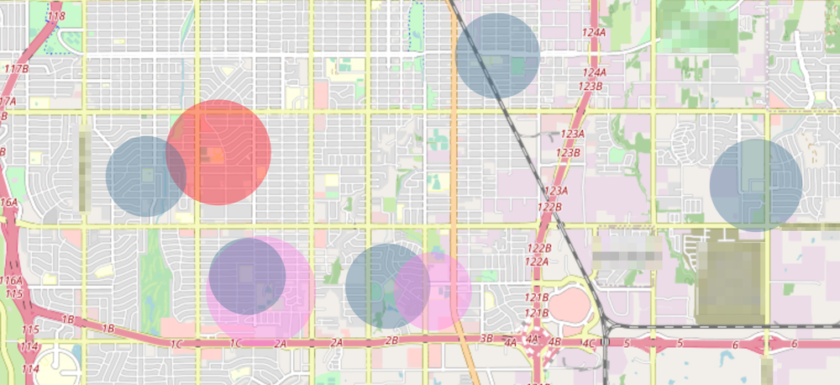 Scary Indicators for School Leaders… Shootings, COVID, Mental Health & More
Targeted Violence
In a 2019 US Secret Service analysis, between 2008 and 2017 41 schools experienced targeted violence which is scary enough. However, it is also scary because BEFORE the 41 attacks occurred:
ALL the individuals (attackers) exhibited concerning behaviors before the attack
ALL the attackers experienced social stressors involving their relationships with peers and/or romantic partners
Nearly all attackers experienced negative home life factors
Sadly, none of the 41 schools were able to take advantage of the indicators (concerning behaviors, social stressors, home life factors, leakage, warning signs, red flags, etc.) to intervene, disrupt, and prevent the at-risk individuals from escalating and attacking.
What the US Secret Service analysis exposes and what other research exposes is this… when 41 schools fail to prevent serious and dangerous targeted violence and ALL attackers exhibited concerning behaviors, it is clearly time for a new playbook.
And it is not just targeted violence that needs a new playbook for school leaders.
---
Suicide, Anxiety & Depression
In 2019 the CDC released a report revealing suicide is now the second leading cause of death for youth ages 10-24 and rates for suicides have been increasing since 2013.  Over that past few years, there has also been an alarming rise in depression, anxiety, and stressors with this same 10-24 age group.
The COVID pandemic has made matters even worse for youth with spikes in depression and suicide-related hotline calls as quarantines have disconnected youth from their social and support groups.
Indicators are key with depression, anxiety, suicide, and even homicides (the CDC also reported the rate of homicides for youth ages 10-24 has been increasing since 2013 as well). After most suicides and homicides, it is common to find the at-risk individuals exhibited concerning behaviors and other indicators before they executed their plans, but the indicators did not lead to proactive intervention, disruption, and prevention actions.
But it is not just youth-related indicators. Many adults connected with schools are facing fears, anxiety, and stressors related to returning to school. Domestic abuse is increasing during the quarantine as well as depression and many other stressors.
---
COVID-19
What about indicators with the COVID Pandemic? Are you and your COVID Project Leaders prepared to assist all personnel exhibiting indicators of being infected so you can take appropriate health and safety actions? How about indicators relating to health requirements (cleaning, masks, etc.) and compliance (HIPAA, etc.)?  How about indicators with mask violence?
How about indicators with parents and other community members who may be struggling with COVID, depression, anxiety, abuse, financial, health, and other stressors or even suicidal ideations?
---
A New Playbook
To collect all of the indicators and to ensure the right people (team members, resources, etc.) are taking the right actions at the right times to intervene, disrupt, and prevent will require a new normal Playbook and new normal technologies that are community-based, community-wide, and community-driven.
The community-driven Playbook and technologies are critically needed to build trust with the entire community because the community is where an increasing number of at-risk individuals are exhibiting indicators.  The community is where the sources of the indicators exist and the community is where the resources are to intervene, disrupt, and prevent at-risk individuals from executing their attacks.
To learn how to better collect, assess, and connect the dots with indicators, sources, resources, and other key team members click here to schedule a demonstration.