If you prefer
PREVENTING

(over

responding

to) the next:
Shooting

Act of violence

Suicide

Sex assault/abuse

Bullying attack
Sexting incident

Human trafficking

Inappropriate relationship

Security resource/guard incident

And the headlines and lawsuits and other expensive consequences…
Ask yourself…
If schools have the solutions they need to prevent shootings, violence, suicides and numerous other incidents, why are so many incidents not prevented?


---

Do you have First Responders and Crisis Response Plan?  Do you have First Preventers and Crisis Prevention Plan?


---

Did you perform a Security Assessment to identify Security Gaps?  Did you perform a Prevention Assessment to identify Prevention Gaps?


---

Did you have an Active Shooter Response Drill?  Did you have an Active Shooter Prevention Drill?


---

Did you train on and talk about Run Hide Fight (React)?  Did you train on and talk about Collect Assess Connect (Prevent)?


---

Have Security Cameras ever prevented a shooter or just recorded the shooting for forensics? Are you utilizing Walking Talking Surfing Cameras?


---

Have you noticed how Warning Signs were always observed and reported BEFORE incidents occurred?
Research reveals the biggest school security and school safety failures, and their common denominators.
Columbine High School (1999)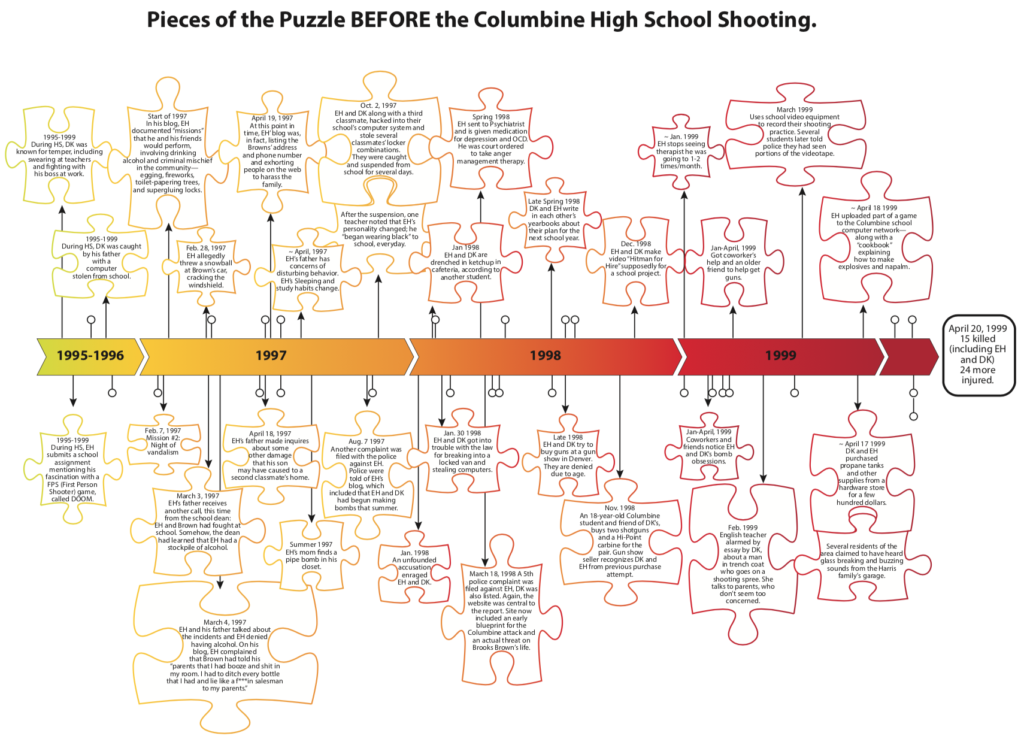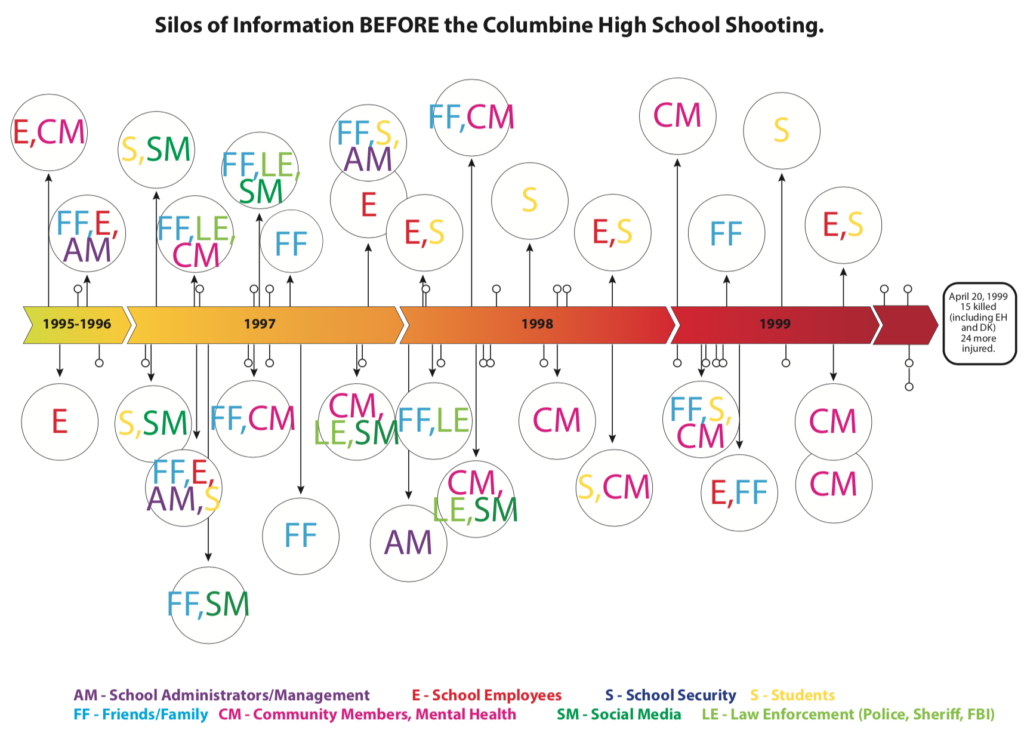 Sandy Hook Elementary (2012)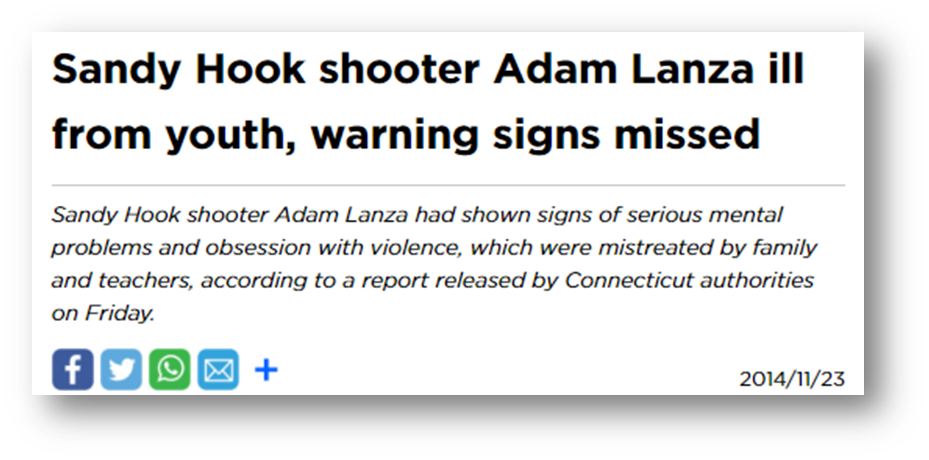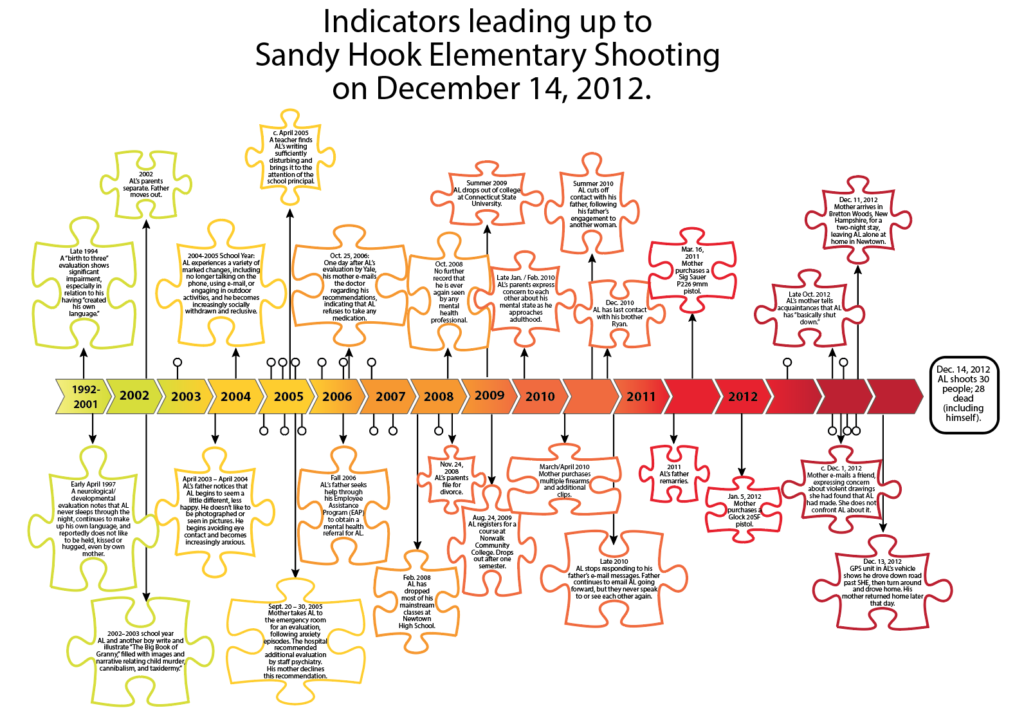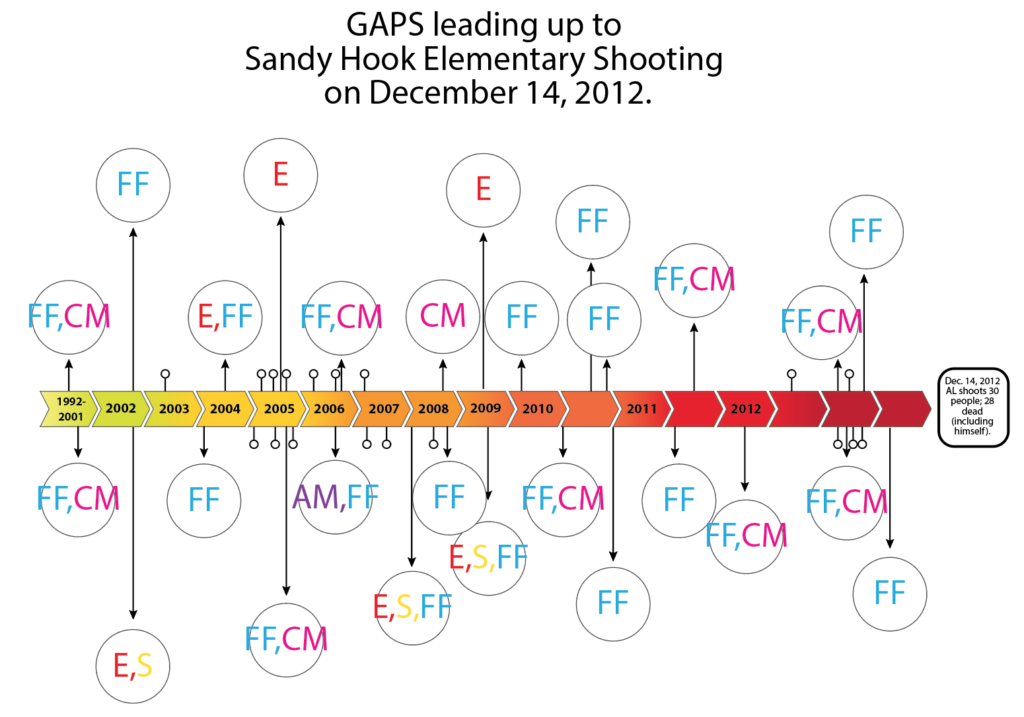 Marjory Stoneman Douglas High School (2018)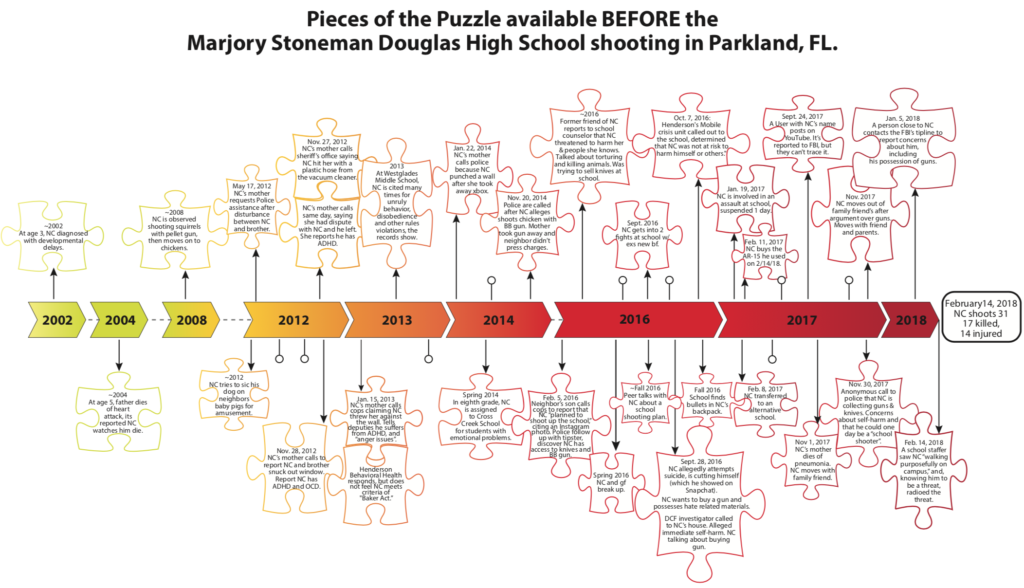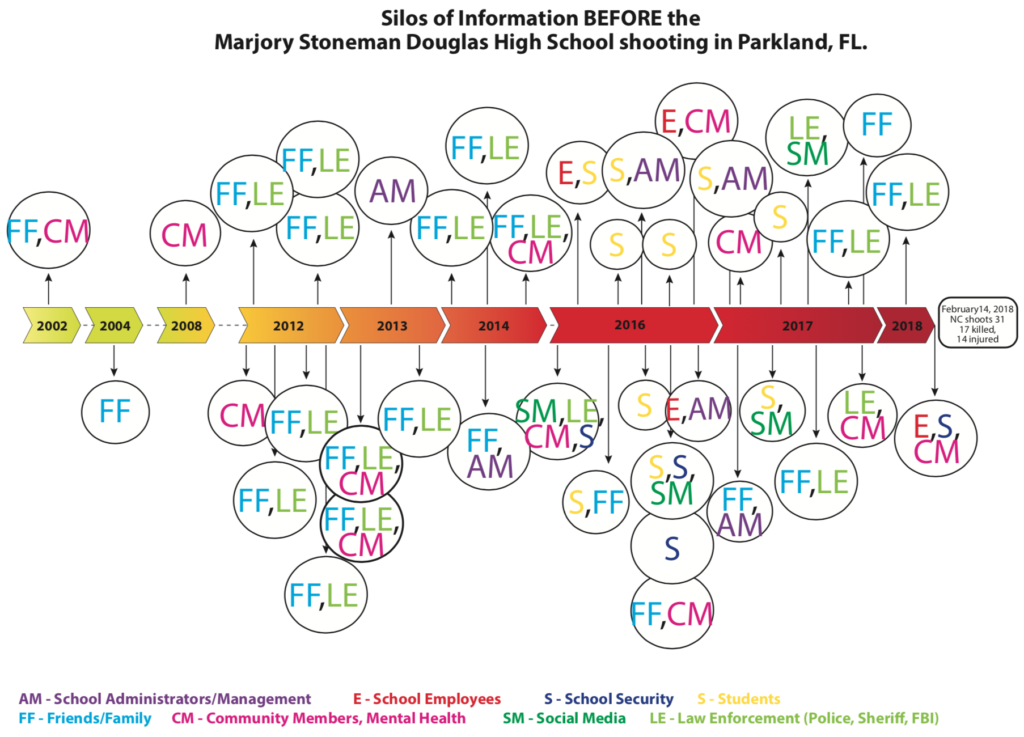 ---
Q: What is the Common Denominator since 1999 (nearly 20 years)? 
A: The Pieces of the Puzzle (concerning behaviors, suspicious activities, pre-incident indicators, warning signs, etc.) remain scattered across community members and across the social media community, which is why Prevention fails again and again.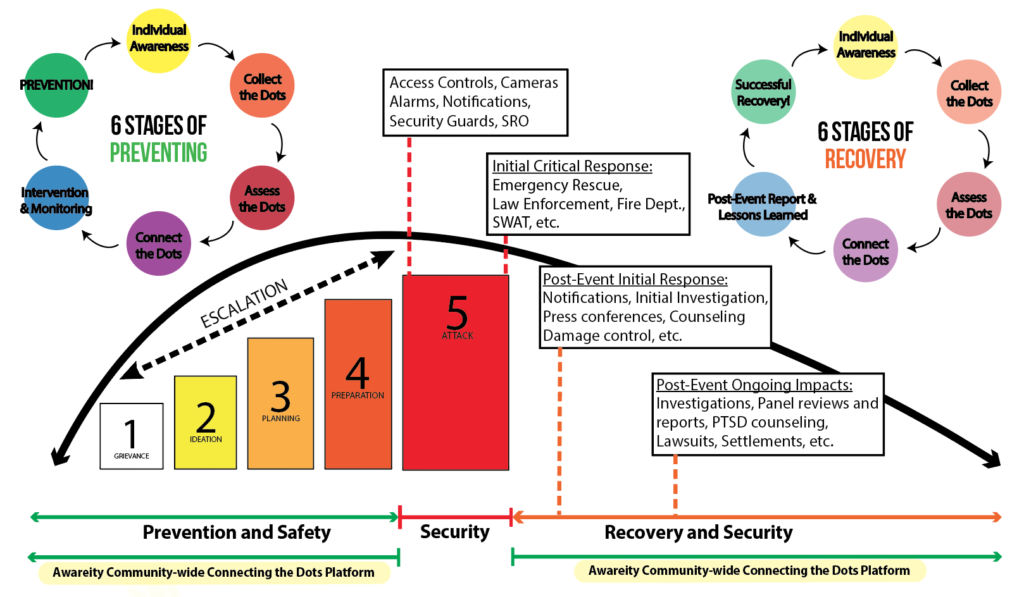 Because it is impossible to Prevent everything, School Security and Response solutions are clearly needed, but it's also clear School Security and Response solutions are NOT enough.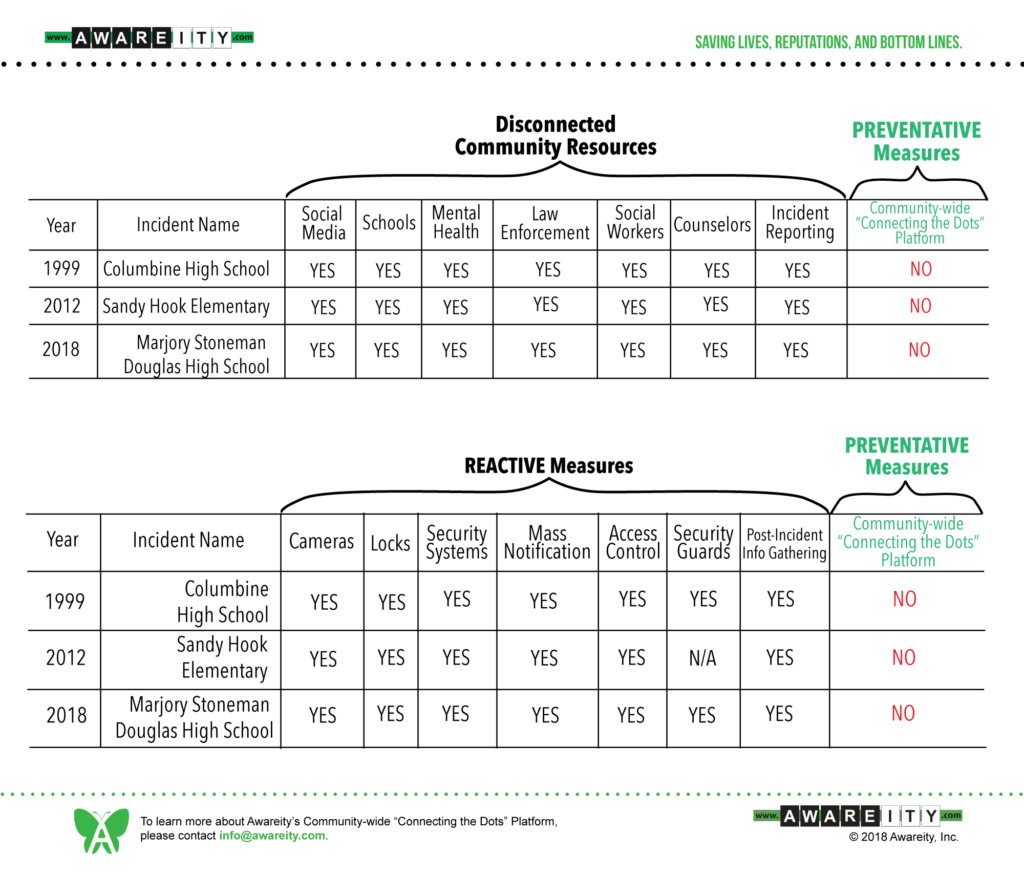 Awareity Client Testimony: 
"Some of the challenges we were facing as a district were knowing if we could go back and see that we tried to prevent things, but paper gets lost and things happen. With TIPS we are able to track everything from the beginning to the end. It has been a great tool." – Awareity Client
---
Ready to learn more? Just fill out the form below and let Stand for the Silent & Awareity get you the information to make your school safer today!