It's football season! Is your team winning or losing?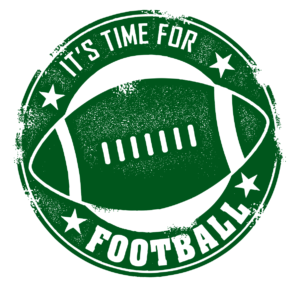 Think of your favorite football team…
Do you think they could win as many games if the Defense played Defense, and then was put right back out there to play Offense?
We're guessing probably not…so why are First Responders expected to do just that?
---
Let's get started!
Ready to learn more but not sure where to start? Let our team help with that!
AWESOME! Check your inbox for more information, it'll be there real soon!