Post-Event research from hospitals, clinics, and other healthcare organizations reveal the biggest security and safety failures and their common denominators.
Do you know what the research and The Joint Commission says about hospital safety, hospital security, and other medical errors?
---
Lori Dupont/Hôtel-Dieu Grace Hospital Murder (2005)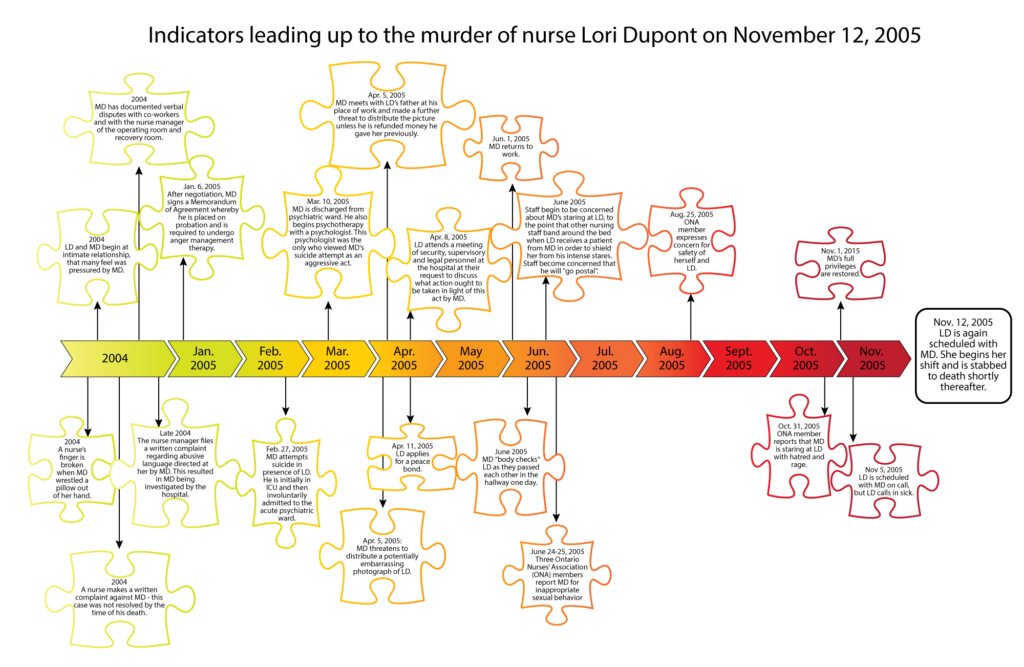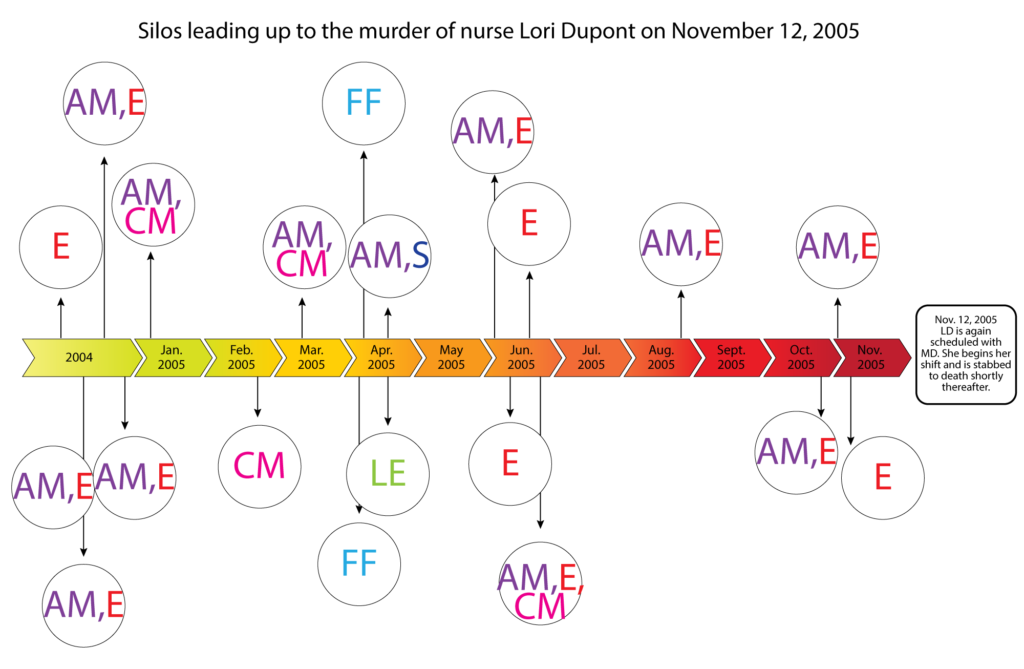 Brookdale University Hospital and Medical Center (2014)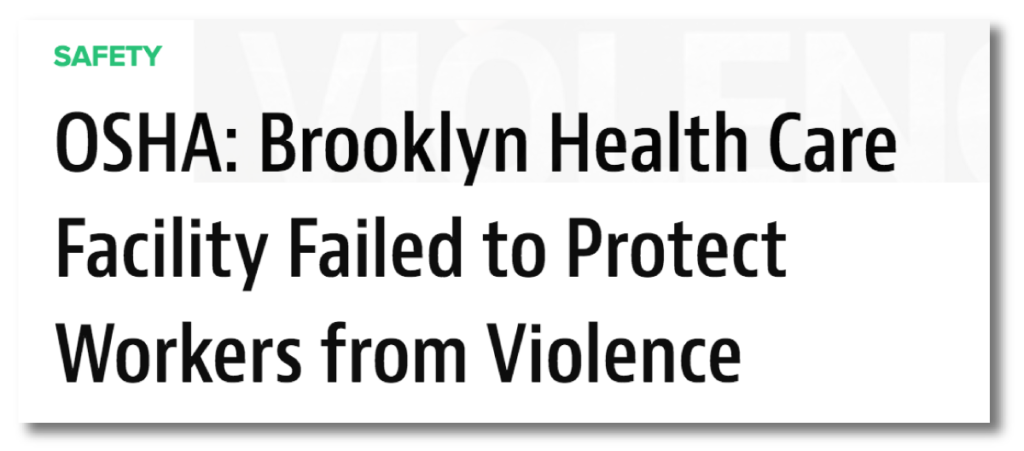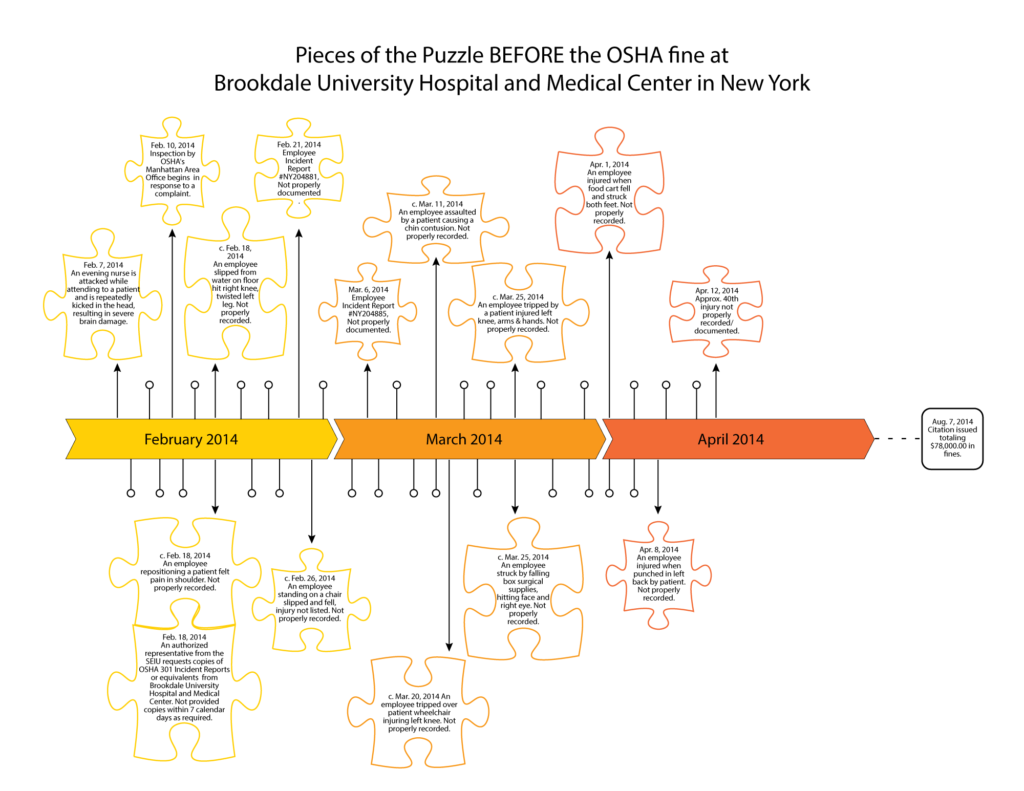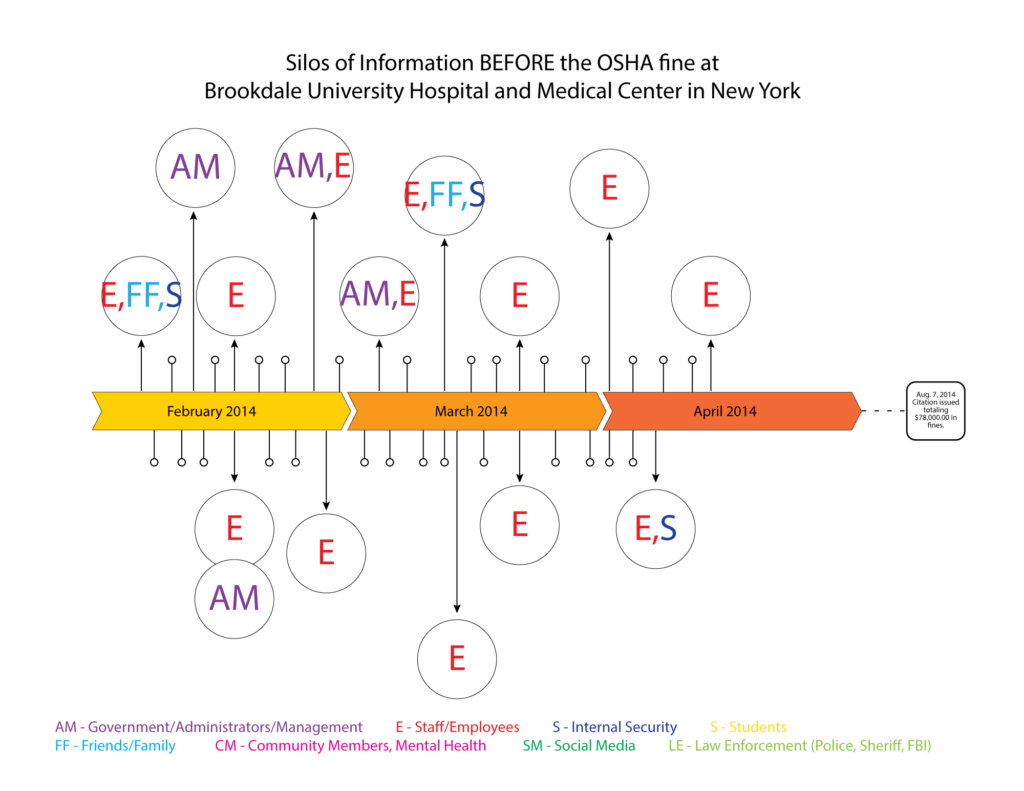 ---
Q: What is the Common Denominator? 
A: The Pieces of the Puzzle (concerning behaviors, suspicious activities, pre-incident indicators, warning signs, etc.) remain scattered across patients, community members, and across the social media community, which is why Prevention fails again and again.
Standard medical error reporting platforms do not meet the greater needs of the community-wide approach necessary within hospitals and clinics to achieve hospital safety, nor do they meet the robust suggestions released by The Joint Commission in 2018. These standard platforms may be a piece of the solution, but the data shows the same common denominators, gaps, and silos that need to be eliminated as soon as possible so your organization and community can collect and connect the dots on a community-wide basis – because warning signs are scattered across the community, resources are scattered across the community, and you need a community-wide solution to collect and connect the dots.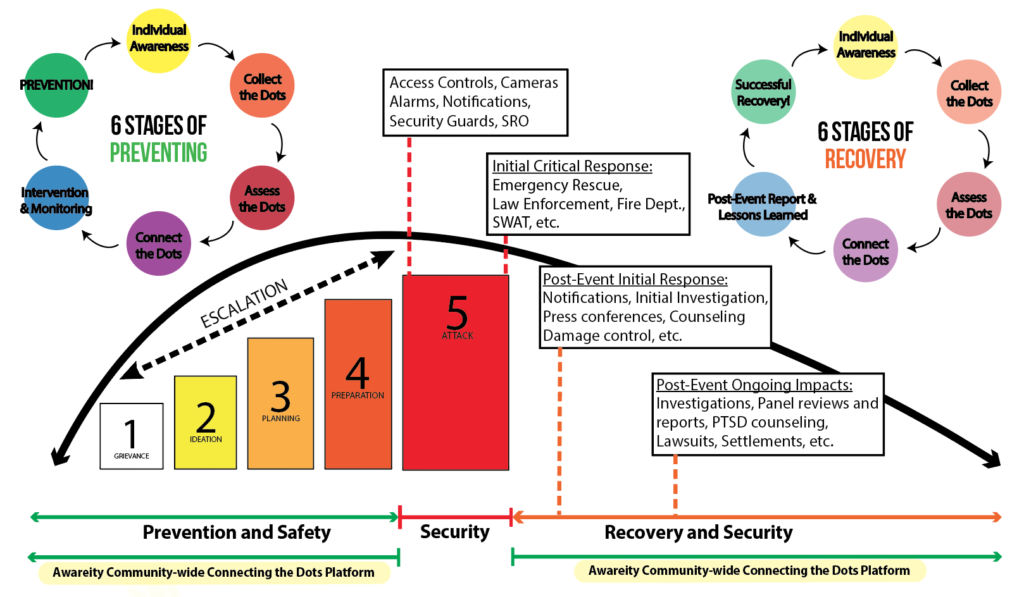 Client Testimony: 
"The collaboration of the many people involved in this process has already proven that when information is obtained and acted upon – great things can happen." – Awareity Client
"We needed a way to keep track of critical information and ensure the right people were aware of and responding to reports. So many times after an incident of workplace violence, companies claim they didn't know about concerning behaviors or they weren't capable of responding efficiently to a threat. TIPS is providing us with a tool to ensure we are taking appropriate steps towards intervention and providing a safe workplace for our employees." – Awareity Client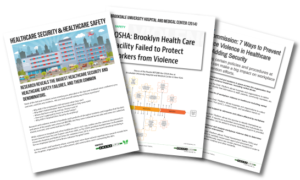 ---
Not seeing the form to request the white paper? Drop us a line to get more information!