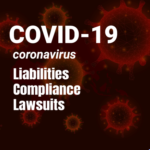 Attention Higher Education Decision Makers: The Coronavirus (COVID-19) is causing a lot of fear, stress, chaos, and confusion with so many different sources of tips, ...

If you prefer
PREVENTING

(over

responding

to) the next:
Shooting

Act of violence

Suicide

Sex assault/abuse

Bullying attack
Sexting incident

Human trafficking

Inappropriate relationship

Security resource/guard incident

And the headlines and lawsuits and other expensive consequences…
Ask yourself…
If colleges and universities have the solutions they need to prevent shootings, violence, suicides and numerous other incidents, why are so many incidents not prevented?


---

Do you have First Responders and Crisis Response Plan?  Do you have First Preventers and Crisis Prevention Plan?


---

Did you perform a Security Assessment to identify Security Gaps?  Did you perform a Prevention Assessment to identify Prevention Gaps?


---

Did you have an Active Shooter Response Drill?  Did you have an Active Shooter Prevention Drill?


---

Did you train on and talk about Run Hide Fight (React)?  Did you train on and talk about Collect Assess Connect (Prevent)?


---

Have Security Cameras ever prevented a shooter or just recorded the shooting for forensics? Are you utilizing Walking Talking Surfing Cameras?


---

Have you noticed how Warning Signs were always observed and reported BEFORE incidents occurred?
Research reveals the biggest campus security and campus safety failures, and their common denominators.
Virginia Tech (2007)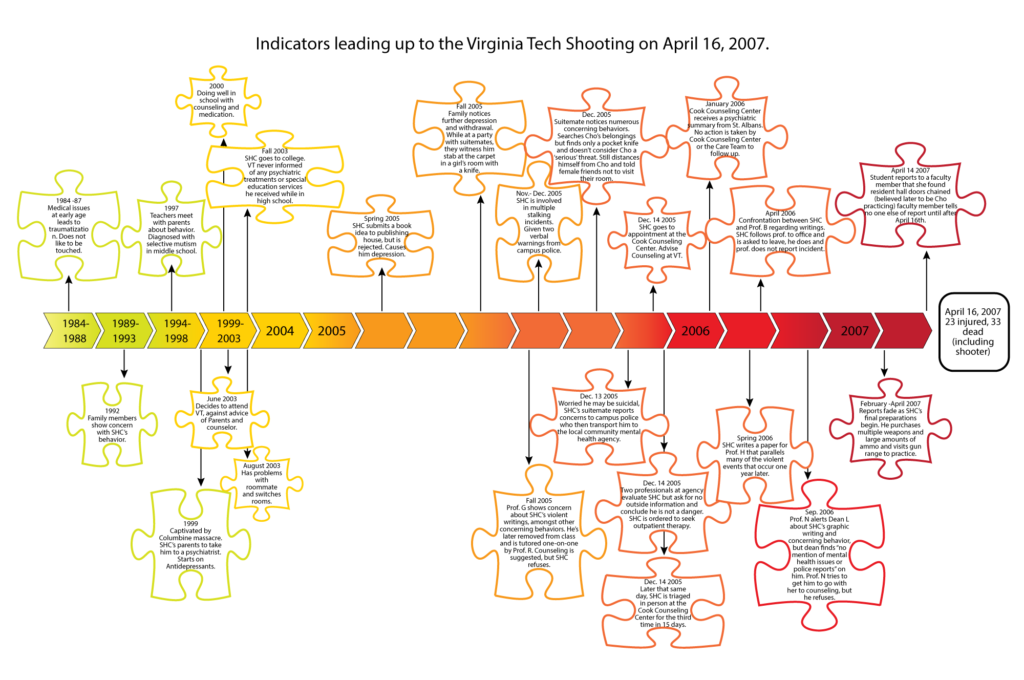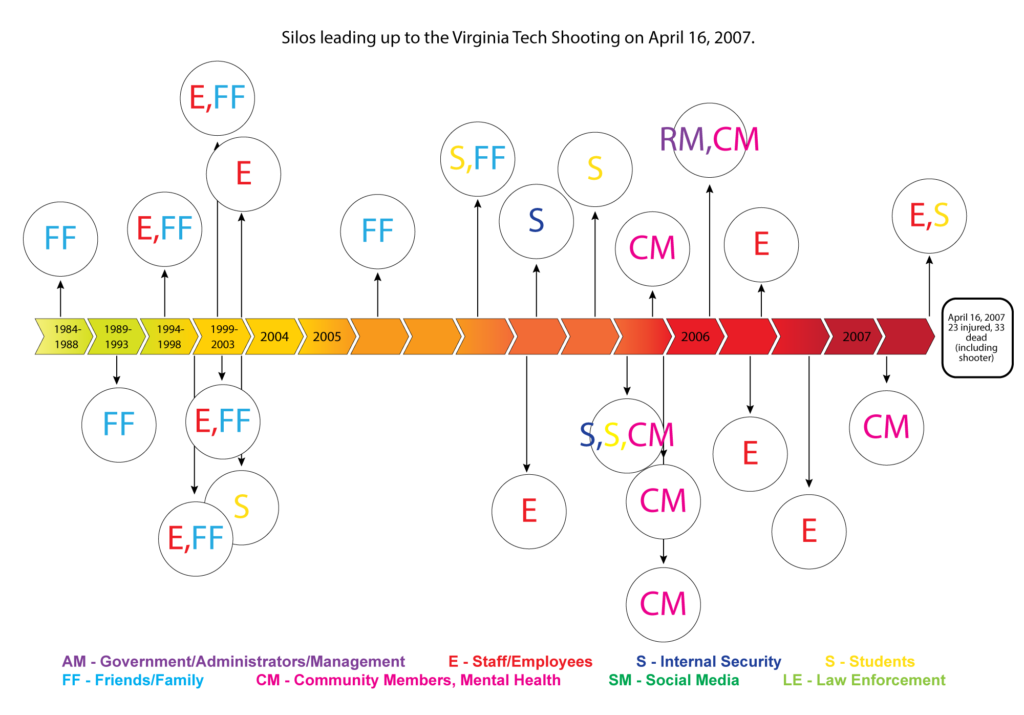 Isla Vista killings (2014)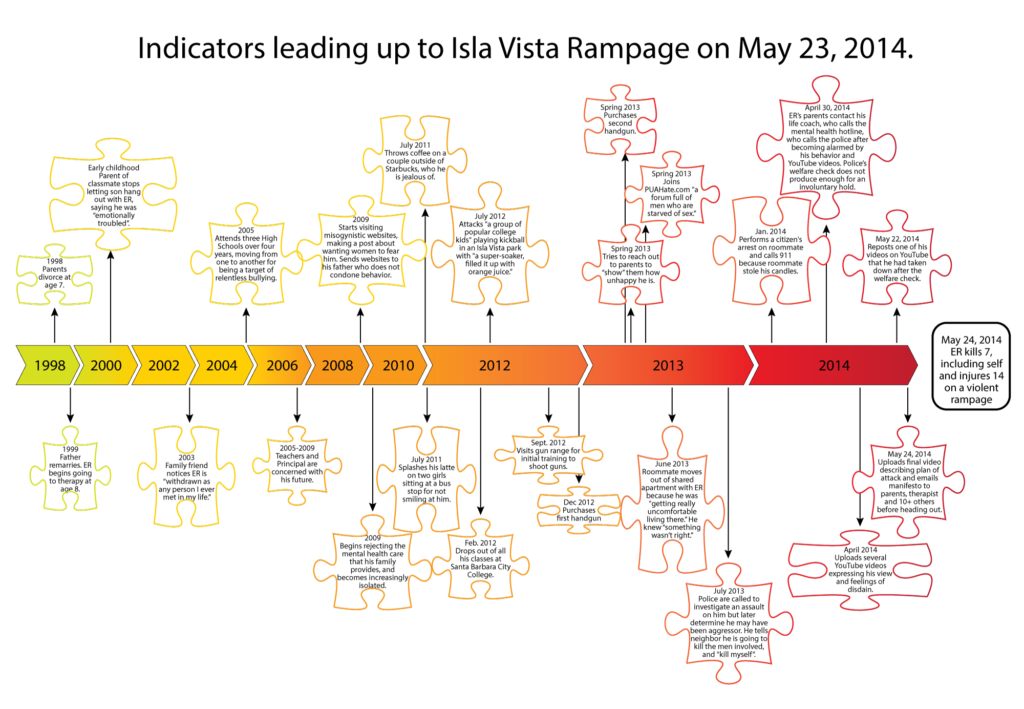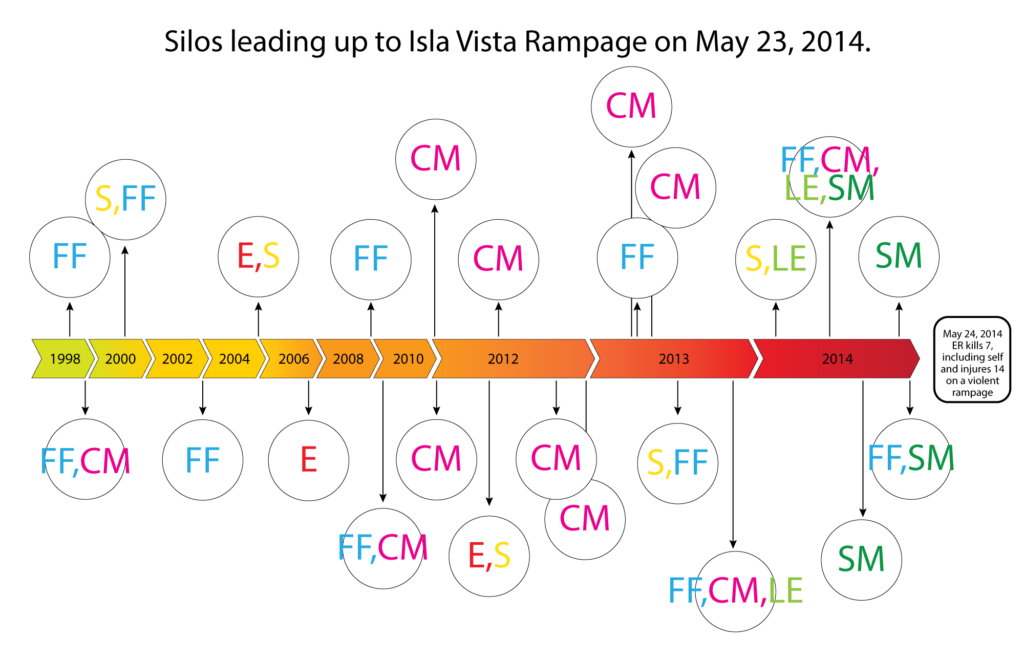 Larry Nassar & Michigan State University (2018)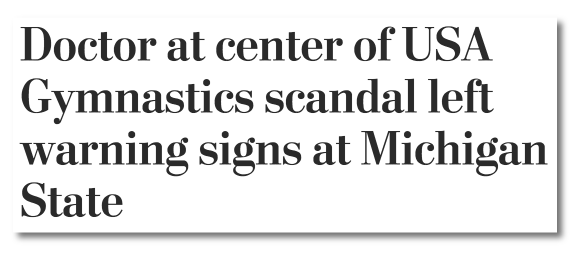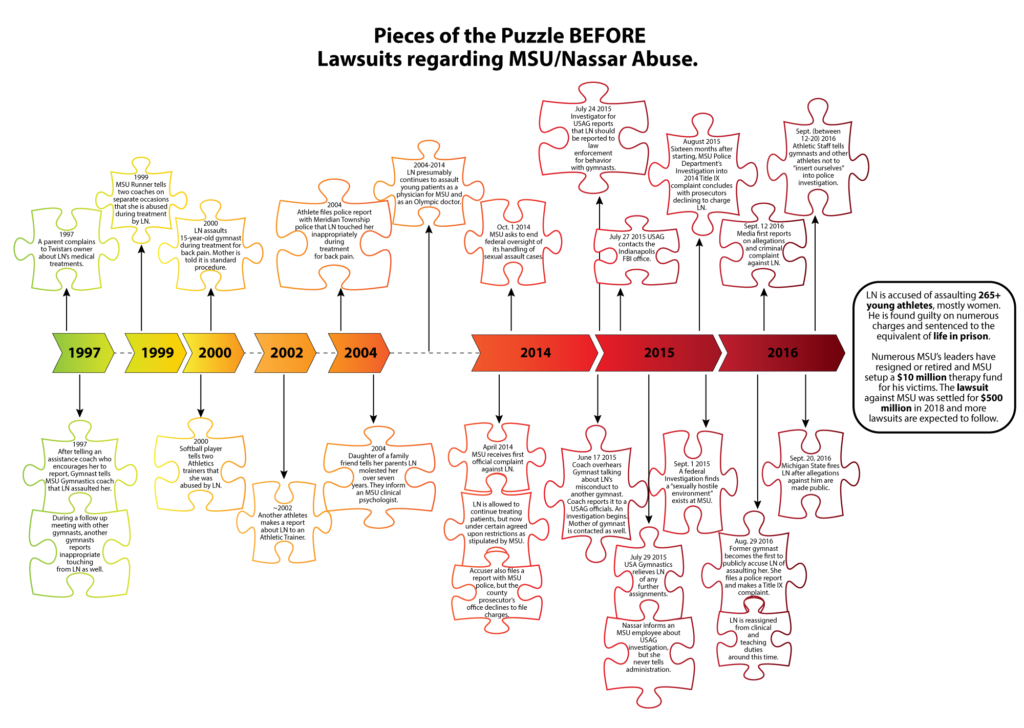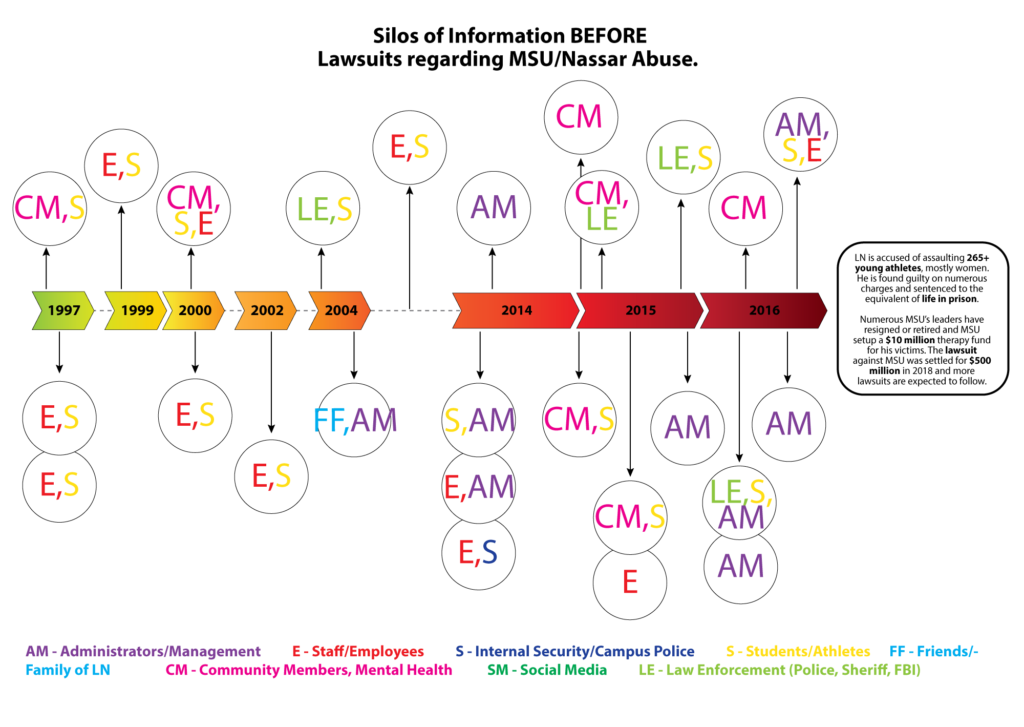 ---
Q: What is the Common Denominator since 2007 (and before)? 
A: The Pieces of the Puzzle (concerning behaviors, suspicious activities, pre-incident indicators, warning signs, etc.) remain scattered across community members and across the social media community, which is why Prevention fails again and again.
Because it is impossible to Prevent everything, Campus Security and Response solutions are clearly needed, but it's also clear Campus Security and Response solutions are NOT enough. So if you want to know more to help your college or university complement and take your current Campus Security efforts to a whole new level in order to improve safety for everyone in the 2018/2019 school year, click the link below.

Client Testimony: 
"The TIPS anonymous and discreet reporting system has received quite a number of things reported through the system that have saved young people's lives and in other instances helped young people who were struggling. The system has paid for itself multiple times over." – Awareity Client
"TIPS is almost a barometer of the campus climate. The daily grind can be overwhelming. TIPS doesn't add too much as we aren't replicating systems, but rather using TIPS as a resource. It is an added layer, but it doesn't add to the workload. What it ends up doing is revealing things we need to act on and then getting it in the hands of the person or people that can implement change around it." – Awareity Client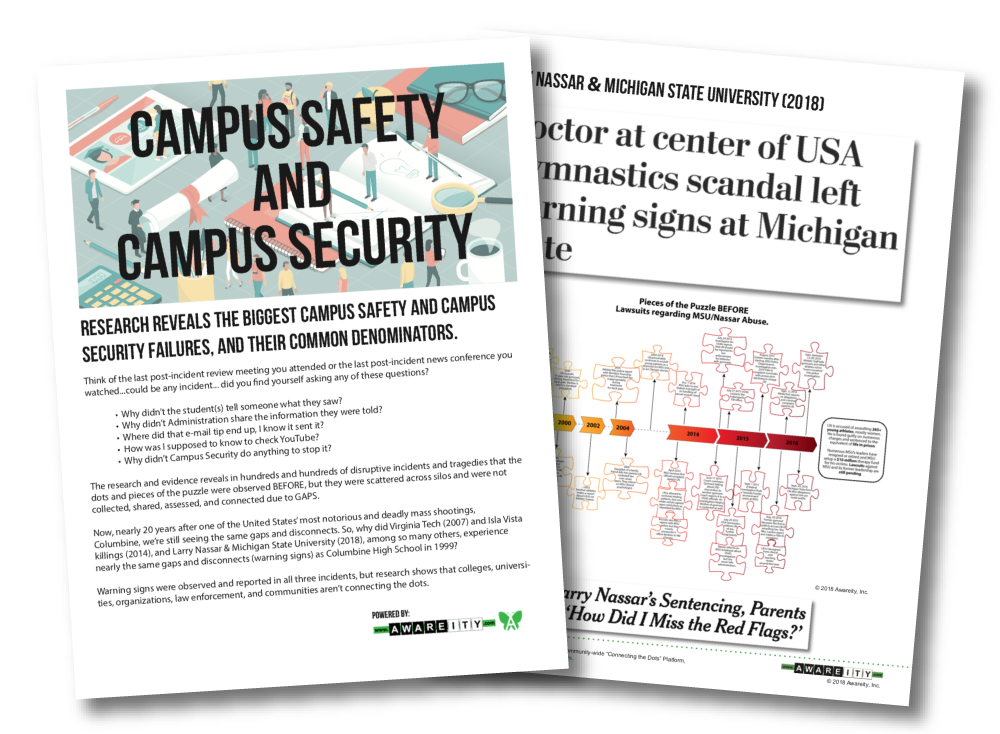 ---
Not seeing the form to request the white paper? Drop us a line to get more information!