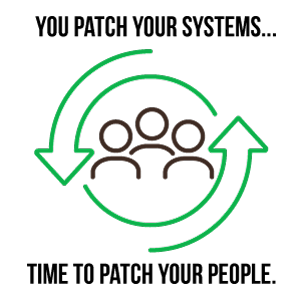 Would you rather prevent a ransomware attack or respond to a ransomware attack?
With both the bad guys and the good guys warning of increased ransomware attacks, it's more important than ever that your organization and community are ready. Do you know how to prevent these attacks?
The answer is surprisingly simple, and it's working for thousands of users across the United States, are you ready to learn their secrets and the keys to their success? 
Request more information and a FREE Password Guide with tips & tricks here!