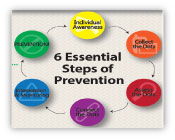 How can we start identifying at-risk individuals and preventing mass shootings, violence, terrorism and acts of evil? Is your community connecting the dots?
Check out Awareity's Prevention Infographic to review the dangerous gaps and disconnects that exist within communities and organizations today and the 6 Essential Steps to Prevention that can start saving lives today!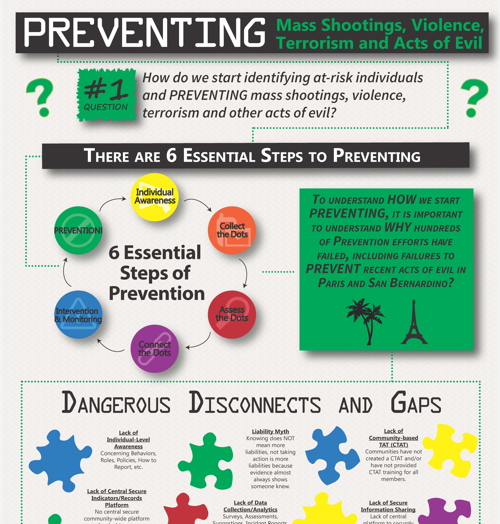 To download full infographic, click here.
For a more in-depth look at a community-based approach to violence prevention, click here.
Or to review our recent webinar discussing strategies your community can implement today, click here.