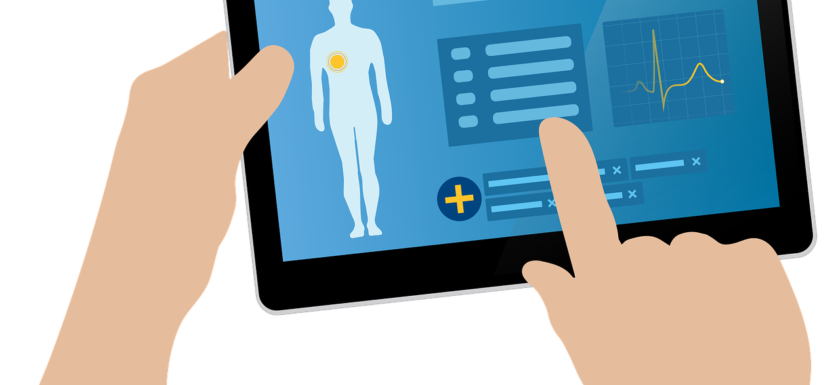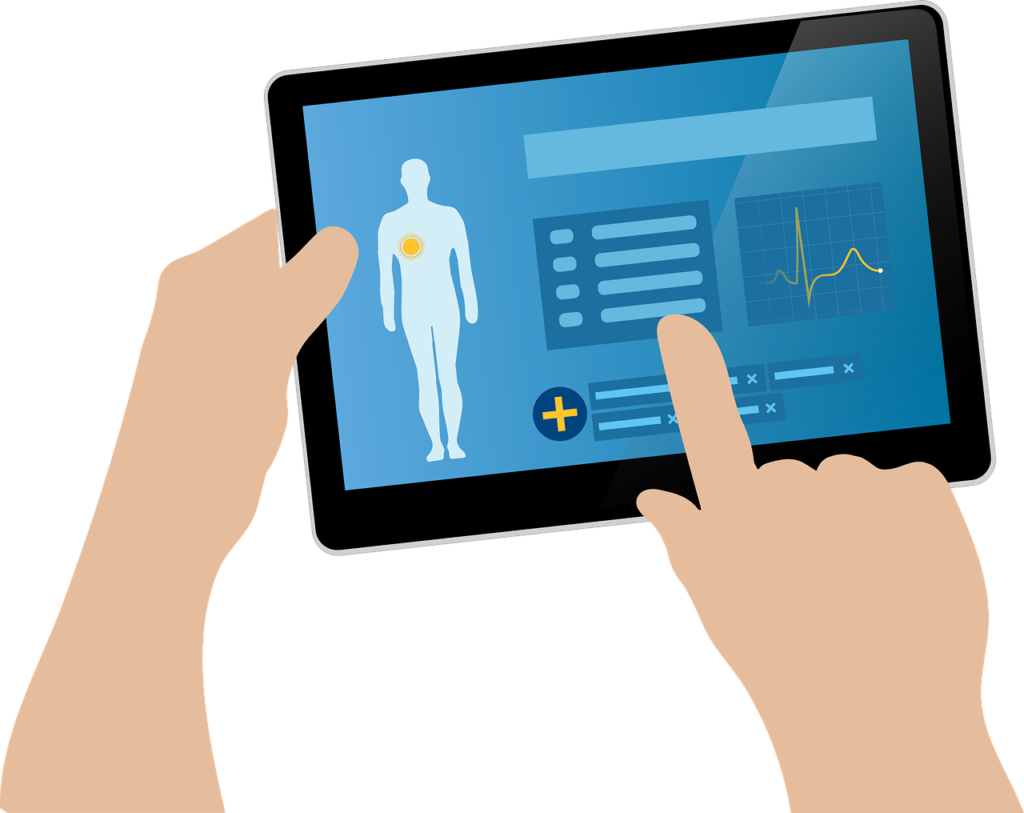 It's Patient Safety Awareness Week (March 11 – 17), are you sure you're doing everything you can to keep your patients safe and ensure they are receiving the best care they can?
---

The evidence from the tragic attack at the Veterans Home of California in Yountville mirrors similarities we have seen in hundreds of other previous attacks. The similarities exposed involve failures with "Connecting the Dots". Clearly, more than enough "Dots" (warning signs, resources, etc.) were available to disrupt the escalation of evil but again the warning signs ("Dots") were missed or not acted upon by the appropriate team or community member. By not Connecting the Dots, patient safety is at risk. Are you doing all you can to Connect the Dots and PREVENT tragedies like these or is there room for a better option?
---

If you're not including ongoing cyber security awareness training, you might be missing an important piece of the puzzle!
---
We want to help YOU, to Connect the Dots, and disrupt evil in your hospitals, clinics, and communities. Please contact us now… and please participate in Patient Safety Awareness Week by sharing this blog post with your colleagues who need to know what they don't know so together we can make patients safer – I think we can all agree they deserve immediate, different, and proven solutions that work!
Let's get started!
Ready to learn more but not sure where to start? Let our team help with that!
AWESOME! Check your inbox for more information, it'll be there real soon!