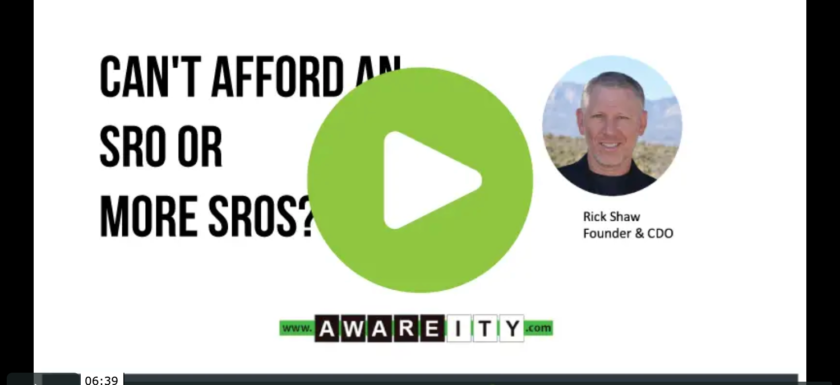 Are you tasked with keeping students safe but you don't afford an SRO or more SROs? There's a better solution for threat assessment teams, watch now!
Looking for more information?
Click here or use the form to your right to reach out and we'll be in touch with more information! Real people connecting the dots, who could ask for more?
---