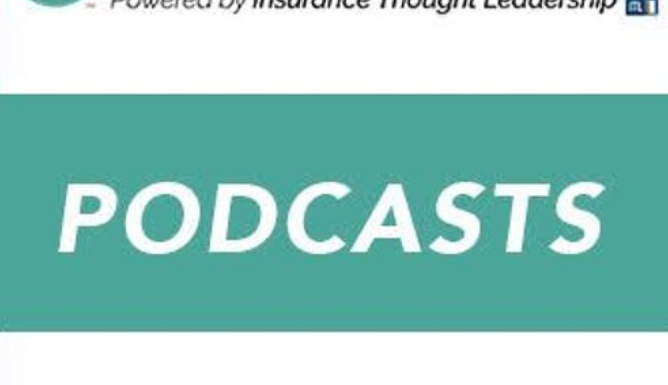 It was an honor to connect with ITL CEO Wayne Allen on the Innovator's Edge Podcast! Together we discussed how Awareity's innovative "Smart Platform" solution is designed with Community-wide Threat Assessment Teams in mind. I also touched on how the Smart Platform equips Threat Assessment Teams to better collect, coordinate and connect warning signs/red flags, empowering organizations and communities to intervene, disrupt, and prevent active shooters and other acts of violence in workplaces, schools, churches, communities, and more.
"What we see again and again after these things happen is that we see almost immediately that there were warning signs…and people observed them and in most cases people reported them. That's the part that's really sad for me. I've read hundreds and hundreds of post-event reports where more than enough of these warning signs were there, they were observed and they were reported but we still didn't intervene and disrupt that person from escalating to the point of the attack. Some of the most important warning signs are almost always out in the community and a lot of organizations, schools, and colleges, are focusing on just their own sources and that's just not enough." – Rick Shaw
Listen to the full interview below.