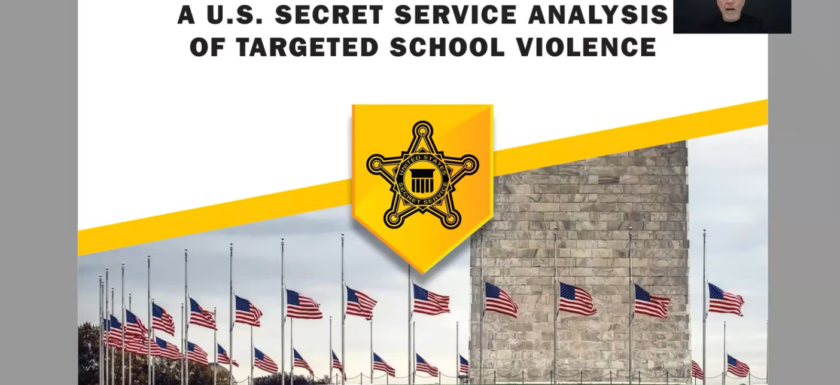 If you are like me, keeping our children safe is a top priority, so I was very interested in reading what the U.S. Secret Service (USSS) and the National Threat Assessment Center (NTAC) found after studying 41 incidents of targeted violence in schools from 2008 to 2017.
The USSS/NTAC study revealed several valuable lessons learned, including valuable findings regarding the prevention of targeted violence tragedies:
The analysis suggests that many of these tragedies could have been prevented
All attackers exhibited concerning behaviors. Most elicited concern from others and most communicated their intent to attack.
The finding that ALL attackers exhibited concerning behaviors is huge because this means that 41 targeted violence tragedies might have been prevented, meaning lives saved and families not facing the pains and losses for the rest of their lives.
Just imagine what is possible if the concerning behaviors and numerous other "dots" of information (many cited in this study) would have been collected, shared and connected, and then acted on.  Prevention is possible when schools have the strategies and tools to collect, share, and connect the dots.
Do you have 5 minutes to learn about new ways to keep children safer in our schools?
---