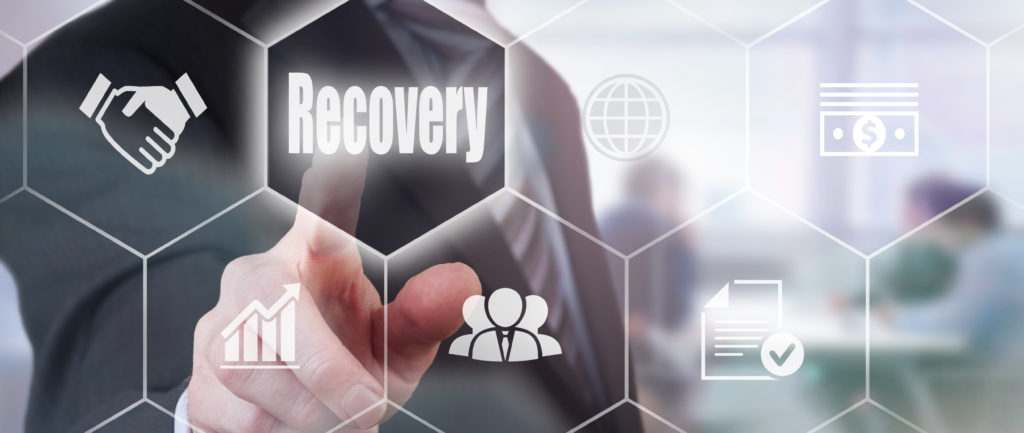 You've experienced an incident, act of violence, or tragedy
…now what?
Incident recovery is an important part of your safety efforts, but often a part that fails to keep pace with constantly changing risks and challenges.
Recovering quickly and successfully means collecting information about the incident or tragedy so your organization and team members can learn from it and connect these and similar dots in the future to proactively prevent incidents and/or related incidents from happening. Awareity is here to help you recover successfully and to help you save lives, reputations, and bottom lines!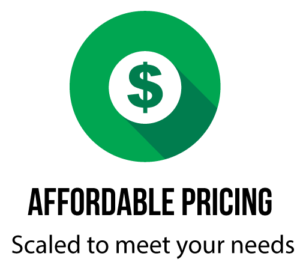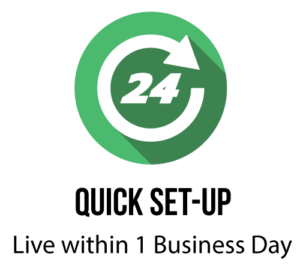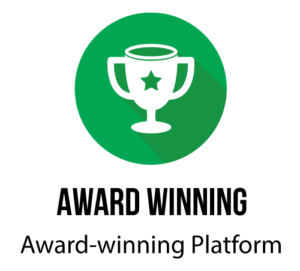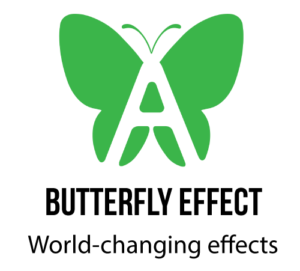 ---
---
Awareity's Recovery Bundle includes:
Quick, no hassle set-up

This quick set-up allows you to have the Platform ready to start collecting information you can use in as little as 1 business day!

6-month subscription to Awareity's award-winning Connecting the Dots Platform

Unlimited Team Members allows you to include members of your Threat Assessment Team (TAT) as well as other community resources (law enforcement, mental health, school leaders, etc.)
Select 1 to 5 Incident Types that allow your team to collect information on the incident, allow those affected to reach out for support, as well as learn about other things happening around your community or organization.
User Support & Training to educate your team members on how to best utilize all the features within the Platform as well as support for them after the launch so Team Members can focus on what's important, recovery (and not log in or technical questions).

24/7 Hotline Options (coming soon)

24/7 Service is a confidential call will be answered by a degreed professional counselor who can respond to people's questions and help collect the information your organization and team members want and need to recover quickly and more immediately utilize lessons learned to ensure appropriate actions are taking place.
Additional language options are also available.

Promotional Materials

Example press releases and announcement information to share with your community members so you can easily start gathering the information you need to recover successfully.

Threat Assessment Team (TAT) Best Practice Guide

Curated resources that take the guessing game out of what State and Federal organizations say about the best practices for Threat Assessment Teams (TATs).
Connecting the Dots Coaching to help and improve your organization-wide team and/or your community-wide team with recovery and prevention efforts. (Optional add-on.)

Gap Check & Gap Assessment

Access to the short Gap Check to identify if your organization or community is a potential victim of the Gapidemic.
Access to the extended Gap Analysis to gain deeper insights into where your gaps are, the potential issues these gaps pose, and solutions for connecting and correcting the gaps.

Data: Reporting & Reviews

Reporting options within the Platform so your team can start identifying and analyzing trends and patterns right away in order to connect the dots and stop future incidents.
90-Day Review of the data with an Awareity Team Member in order to best identify what the data is saying and how to use the data and other reports to best meet your needs.

Additional Value

Quarterly & Instant Alert updates to new information security threats affecting your organization and community.
Access to award-winning Information Security Awareness Training, HIPAA, FERPA, and other modules.
Discounts available for organizations and communities that sign-up for an annual contract.
Ready to get started? Fill out the form below and an Awareity Team Member will be in touch as quickly as they can!