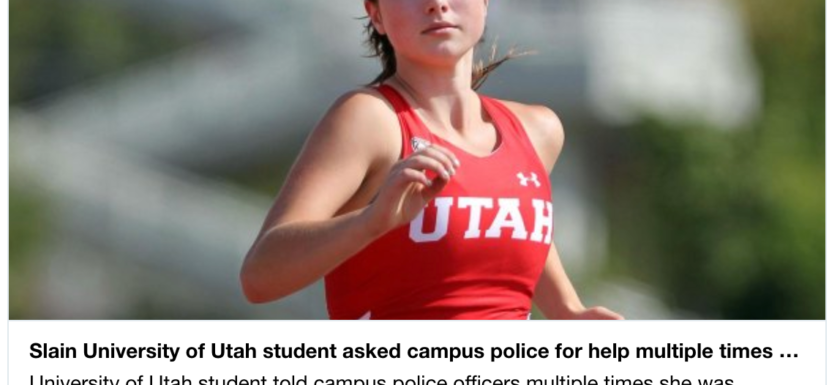 How is your school (SRO, student conduct systems, etc.), university (campus police, counselors, etc.), or organization (security, HR systems, etc.) connecting #WarningSigns with community resources (local police, mental health, court systems, parole status, etc.)?
Without connecting those silos you can't save lives, reputations and bottom lines, but we can help!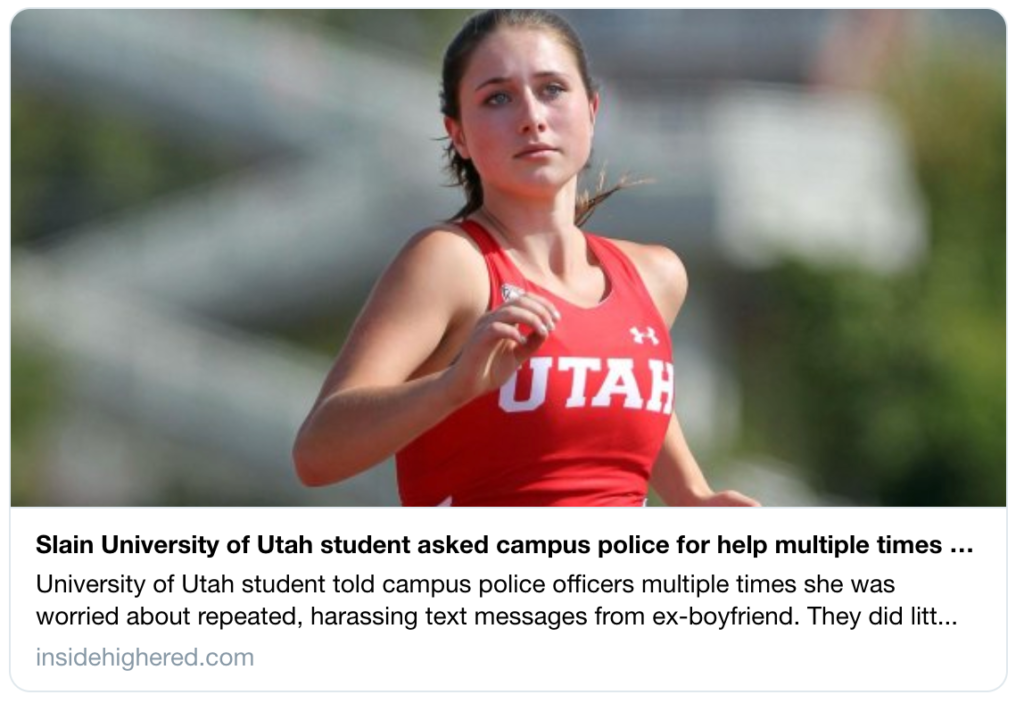 ---
More Warning Signs: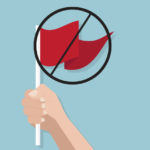 May I Have Your Attention Please:  All CEOs, CISOs, CFOs, CROs, COOs, CDOs, Superintendents, Deans, Principals, Board Members, Trustees, Mayors, ...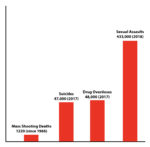 How many times have you read a headline or story about an incident or tragedy and it mentioned how warning ...