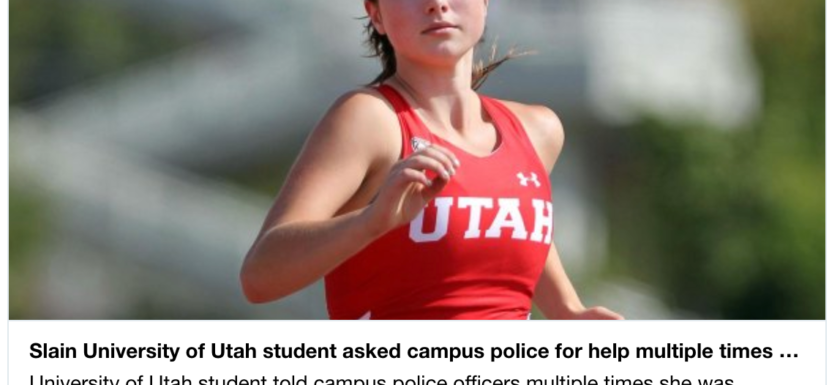 How is your school (SRO, student conduct systems, etc.), university (campus police, counselors, etc.), or organization (security, HR systems, etc.) connecting #WarningSigns with community resources (local police, mental health, court systems, parole status, etc.)?
Without connecting those silos you can't save lives, reputations and bottom lines, but we can help!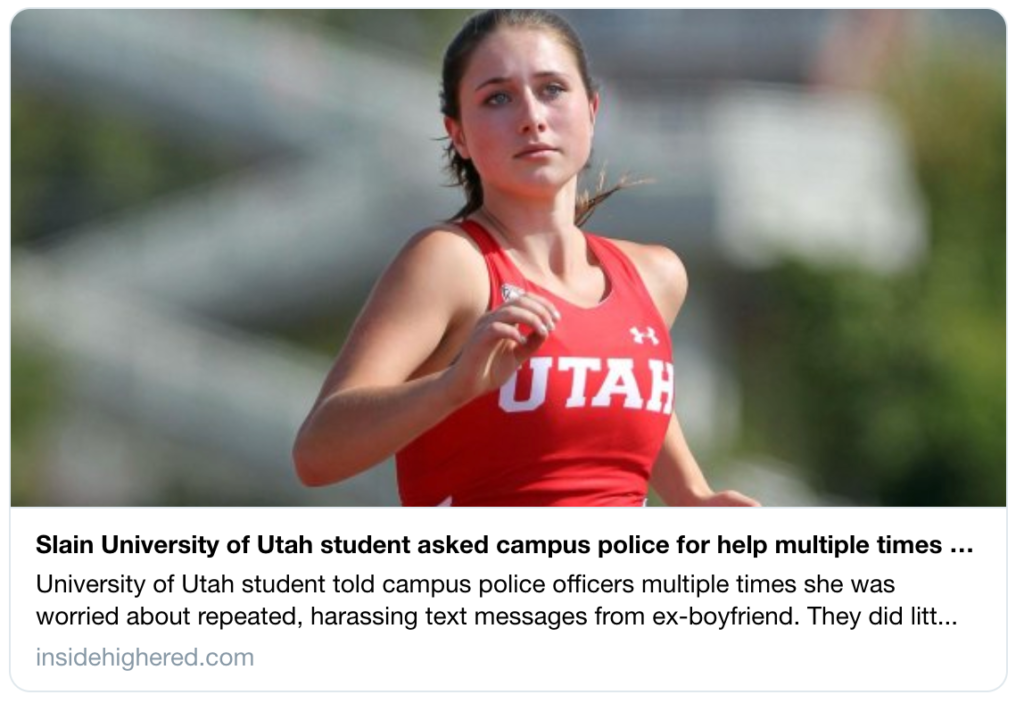 ---
More Warning Signs: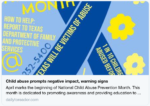 "Child abuse is incredibly common," Patterson said. "The community as a whole has to be involved in order to make ...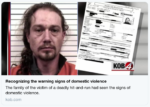 The District Attorney's office says one of the most common problems with domestic violence cases is that victims refuse to ...