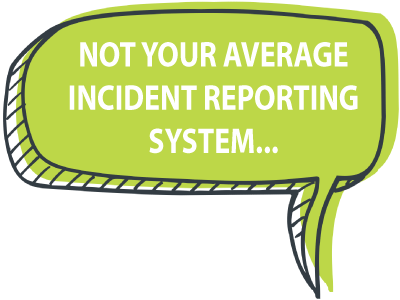 April 2019 was a fantastic month for Awareity.
Validation. The April 2019 ASIS Security Management Magazine Case Study featured Sarpy County (NE) and their impressive successes with making schools, higher education institutions, and entire communities safer. Captain Griger and the Sarpy County's Sheriff Office implemented Awareity's next-generation tools and strategies to eliminate gaps, silos, and disconnects that too often lead to big problems for schools, higher education, police departments, local government agencies across communities and counties.
Recognition. 30,000+ attendees were in Las Vegas for ISC West where awards were announced for top products and innovation.  Security Sales & Integration Magazine and top security experts selected Awareity as the winner of the MVP Top Central Station/Monitoring platform. Awareity was honored to receive this impressive award and this recognition for our innovative services.
Opportunity.  I was also honored to speak at the Indiana Sheriffs Association meeting which also included Indiana School Administrators.  The topic of the meeting was how do we make schools and communities safer?  Happy to say multiple Indiana Sheriffs liked the Case Study and we plan to bring next-generation strategies and tools to Indiana too.
If you would like more details on the Case Study or the MVP Award, please click on one of the links below.
If you would like more details on Awareity's next-generation strategies and tools or would like to schedule Rick Shaw at your next community or state meeting, please click here.
---