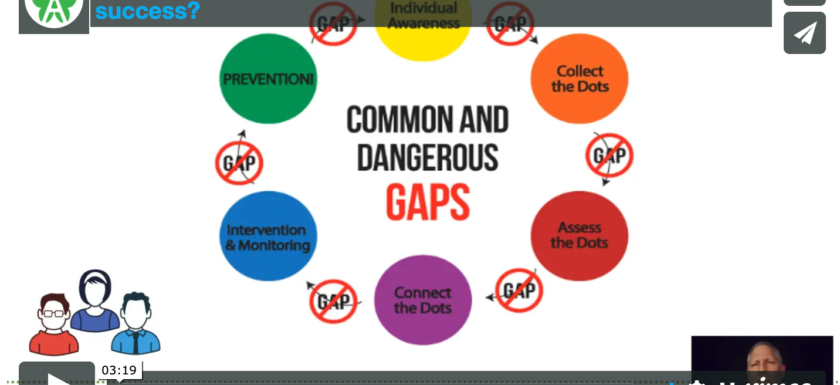 A lot of schools, organizations, and communities are focusing on threat assessment teams (TATs) right now, are you equipping yours for success?
In the DHS School Security Guide (2018) they state that "The importance of detecting and addressing concerning behavior, thoughts, or statements cannot be overstated. In fact, preventing violence by detecting and addressing these red flags is more effective than any physical security measure." Our data supports this fact, does your threat assessment team have the tools to support this fact?
Let's face it, could your surgical team be successful with a plastic knife? Don't wait, it's time to give your Threat Assessment Team the right tools before an incident is at your front door.
---
Looking for more information?
Click here or use the form to your right to reach out and we'll be in touch with more information! Real people connecting the dots, who could ask for more?
---