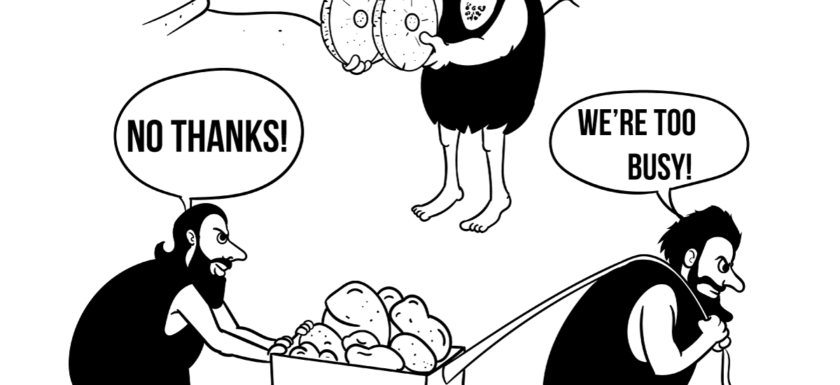 The last 40 days or so have been fantastic!! Why?
I have had the opportunity to connect with people all around the world (so many time zones!) to share visionary and proactive prevention possibilities based on my 20+ years of extensive research and successes in the real world by early adopters of the First Preventers framework and Awareity's award-winning tools.
Why is this important?  Because in the real world leaders of schools, organizations, and communities are overwhelmed with increasing fears and chaos due to increasing incidents involving violence, shootings, crimes, suicides, abuse, bullying, covid, and numerous other issues, and they are looking for something better.
I've pulled together the links to on-demand versions of the presentations as well as other resources so you can get a jump on your prevention efforts all without leaving your timezone. I hope after you watch some views and review the resources we can connect too!
Presented to Law Enforcement (NW3C)

How Preventing Active Shooters and Violence In Schools and Communities is Now Possible
Presented to Africa Association of Threat Assessment Professionals

I've had the opportunity to speak to a number of ATAP chapters from across not only the United States, but the world and it's always eye-opening to see how the same gaps, silos, and disconnects are always there. We need to open our minds and our imagination to what could be if we demanded prevention be the norm.
Presented to Las Vegas Security Chiefs Association

Would You Rather Prevent or Respond to Violence and Other Incidents
Being from Las Vegas it's critically important to me that my town is doing all it can to be safe and prevent incidents and tragedies BEFORE they occur.
Presented to Law Enforcement (NW3C)

Suicide Prevention: How to Implement a Culture of Prevention and Save More Lives
As the number of suicides continues to increase it's vital that we take action to save more lives with prevention.
"Very informative and critical topic! Would love to see more training related to this topic." – Webinar Attendee
Presented to Association of Certified Fraud Examiners
Presented to Rotary Club of Seattle
Presented to St. Mary's University Greehey School of Business

Preventing Bullying and Preventing the Pathway to Future Tragedies

Presented at Global Security Xchange 2021 (ASIS)

Six Fundamental Questions That Identify At-Risk Individuals on Their Pathway To Violence
If you're a member of any of these groups, attended any of these events, or fall into any of these audience categories, I would love to connect with you too!