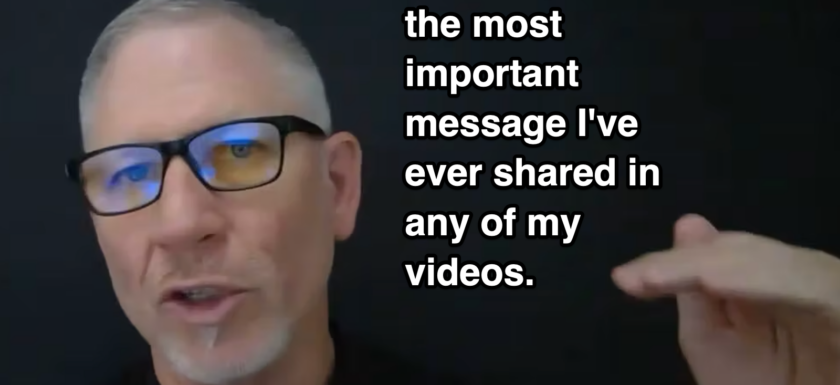 This message is probably the most important message for LEADERS of schools, higher ed, organizations, and communities that I've ever shared in any of my videos.
When you don't know what others know, bad things can happen and we see examples of bad things happening on a DAILY basis.
To stop the bad things from happening, a new Prevention Model is needed, because more security and hardening is getting ready to react to an attack, not preventing an attack.
To all LEADERS, when you don't know what 20+ years of research data has exposed about proactively PREVENTING incidents and tragedies, your organization and community are vulnerable.  To find out what you need to know, let's connect so I can share research and proven solutions for proactively PREVENTING bad things from happening.
---
---