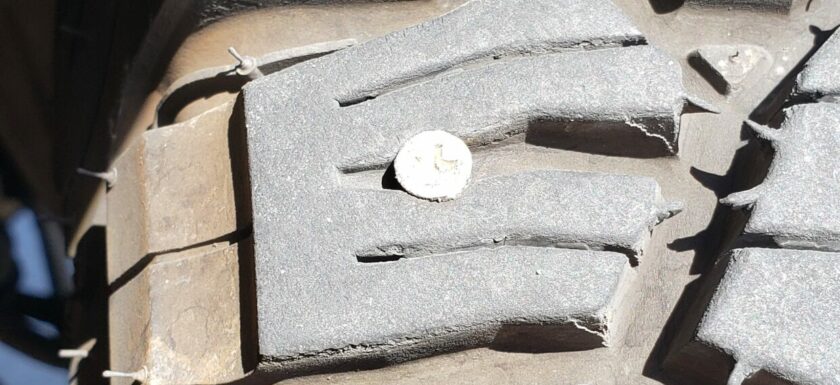 I was recently out shopping and as I returned to my truck parked in the parking lot, I noticed something shiny in one of my tires.  Upon further inspection, I had a screw in my tire.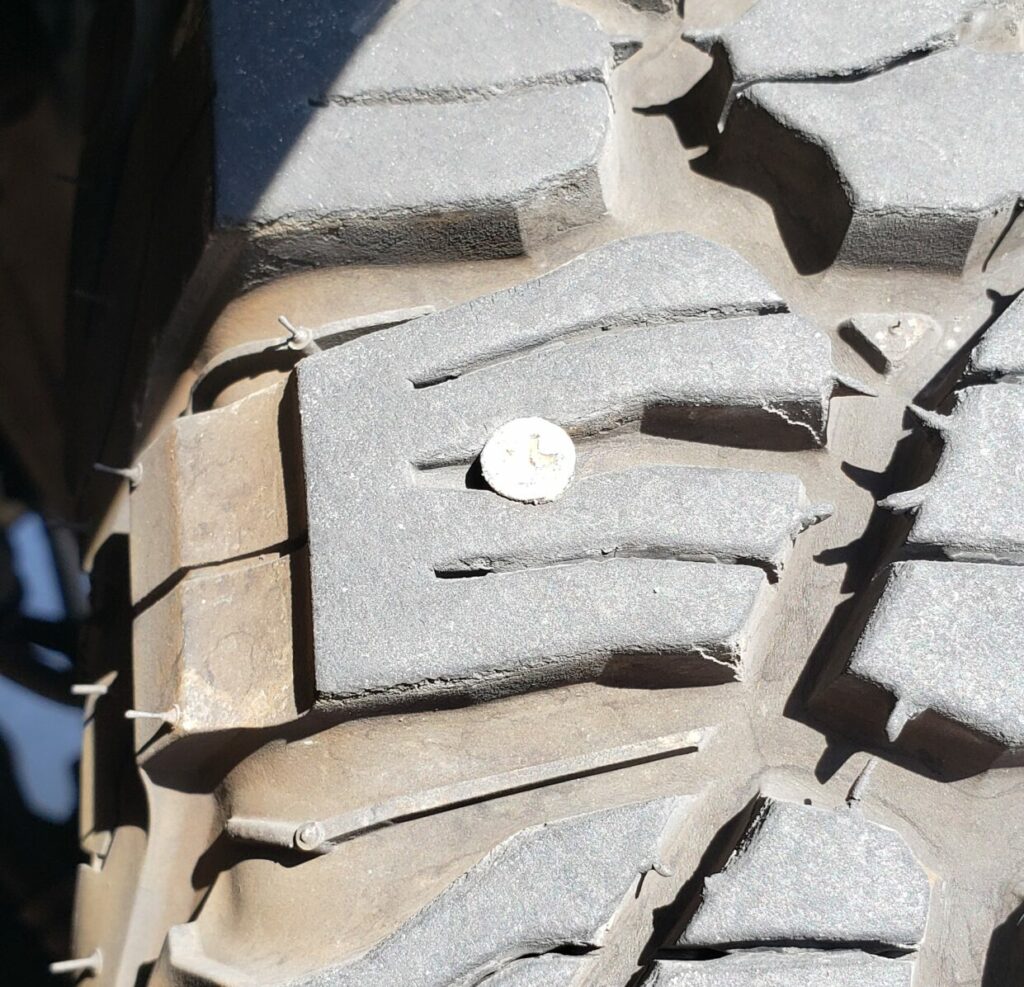 A screw in your tire is not a good thing.  I started thinking about all the unwanted consequences that could occur if my tire goes flat.  What if the tire went flat while I was driving or parked or out at night? The issues of changing the flat tire in the Vegas heat or on the highway; or calling and waiting for road for service.
The unwanted interruptions and costs if my tire went flat on my way to an appointment or on the way to the airport to catch a flight and numerous other unwanted incident related scenarios.
To eliminate the incident scenarios above and others too, I immediately scheduled an appointment with my dealership so I could engage the tire experts who could fix the tire before an incident occurred.
This is Pre-Incident Prevention.  Pre-Incident Prevention is recognizing warning signs, utilizing experts, and taking pre-incident actions before incidents can occur.
---
Pre-Incident Prevention is key to preventing numerous costly and unwanted incidents in schools, organizations, and communities too. Recognizing the warning signs and pre-incident indicators involving at-risk individuals who could escalate towards costly and unwanted incidents such as shootings, acts of violence, suicides, acts of evil, and numerous other incidents (cyber/ransomware, fraud, sexual assaults, etc.) that can be prevented before they occur with Pre-Incident Prevention strategies, tools, and actions.
To learn more about Pre-Incident Prevention strategies and tools, schedule an appointment with the Pre-Incident Prevention expert – Rick Shaw – and engage him help you prevent more incidents before they occur.