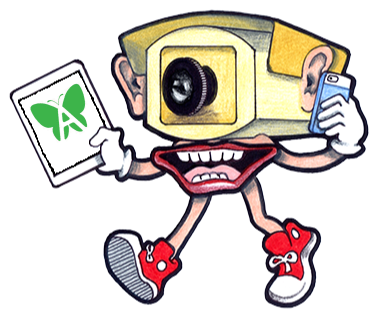 5 essential articles you need to read after any tragedy so you can take the right actions to prevent the next one from involving your school, organization, or community.
---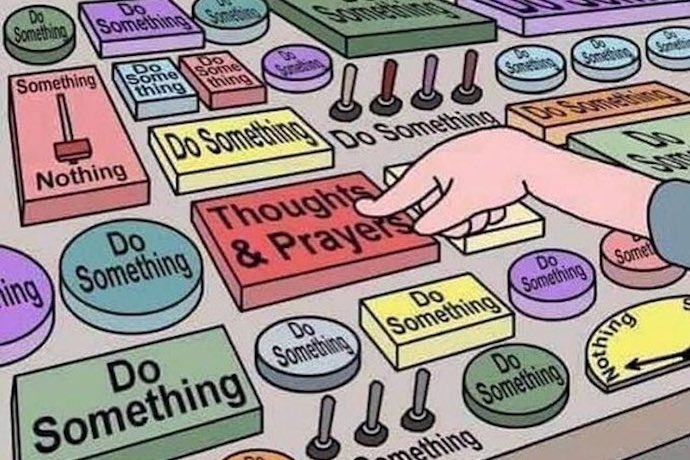 1. People want more than words.
People (employees, management, family, friends, politicians, and others) around the world are calling for real solutions (actions, not more words) that stop disgruntled employees or other attackers from attacking people at their workplace. Solutions that stop students from attacking people at their schools. Solutions that stop evil doers from attacking people at concerts, houses of worship, in neighborhoods, and numerous other places.
---
2. Myth: We need more security.
Security solutions have limitations when it comes to preventing future attacks and tragedies.
The DHS recognized these limitations in a recent report:
"In fact, preventing violence by detecting and addressing these red flags is more effective than any physical security measure."
---
3. Equipping your Threat Assessment Teams
A lot of schools, organizations, and communities are focusing on threat assessment teams (TATs) right now, are you equipping yours for success? Let's face it, could your surgical team be successful with a plastic knife? Don't wait, it's time to give your Threat Assessment Team the right tools before an incident is at your front door.
Click here to watch and read more >
---
4. Case Study Success: The Power of Awareness
We are proud to share this Case Study featured in April's issue of Security Management magazine (an ASIS publication) that features Awareity's client, Captain Kevin Griger of the Sarpy County Sheriff's Office in Nebraska.
The leadership of Captain Griger is next level in how Threat Assessment Teams in schools and organizations, as well as entire communities, can proactively intervene, disrupt, and prevent incidents before they happen.
---
5. Open Letter to: School Administrators, Community Leaders, and Lawmakers
Each of you has a huge opportunity as you deal with adversity and as you make choices that students, parents, community members, and others are demanding to fix and stop violence and to make sure your community will #NeverAgain face a tragic mass shooting attack or other violence in their community.
Read the full letter & Download your copy >
---