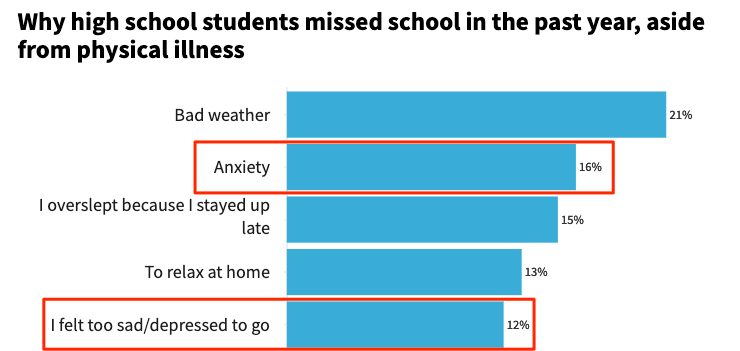 Facts, lessons learned, student surveys, and lawsuits expose why priority changes are urgently needed for making Student Safety a higher priority than School/Campus Security.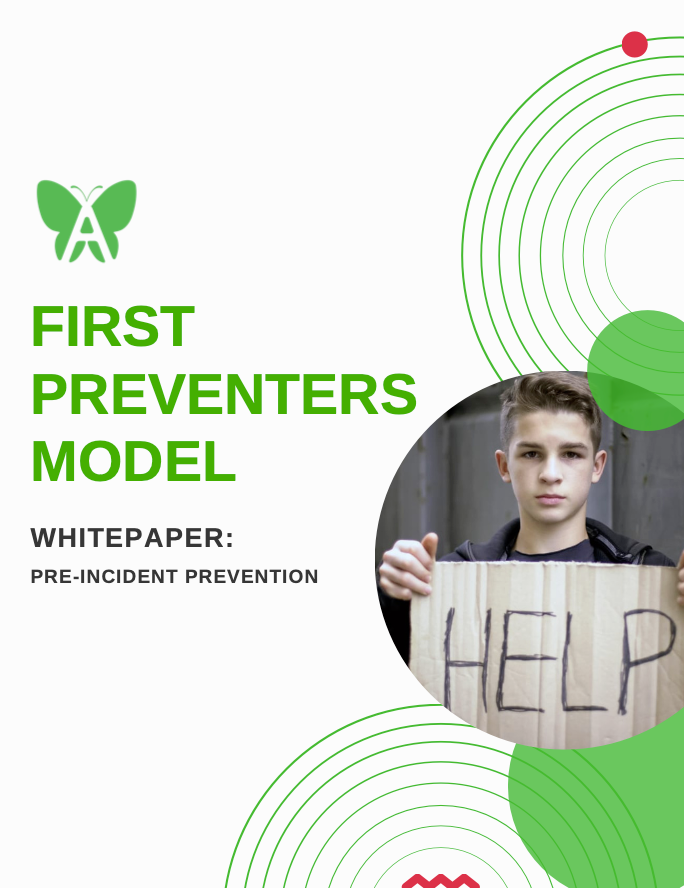 School/Campus Security is needed, however School/Campus Security (cameras, alarms, locks, gunshot detection, panic buttons, shields, etc.) solutions are not effective at collecting, sharing, assessing, and utilizing the almost always exhibited pre-incident warning signs so always available resources can take proactive pre-incident intervention actions to address soaring Student Safety challenges.
STUDENT SAFETY involves proactively helping, intervening, and preventing escalations of at-risk individuals struggling with grievances, depression, suicidal ideation, violence (domestic, dating, community, etc.), sexual abuse, human trafficking, drugs, bullying, stalking, hazing, and so many other Student Safety and Student Wellness challenges impacting students every day.
School/Campus Security Spending Over $3B, School Shootings Still Increasing
Facts (and probably your budget) reveal School/Campus Security spending has been increasing over the past several years to record levels (over $3B/year by K-12 and USA market is over $40B/year), yet shootings (in education and communities) have also increased to record levels. Based on record levels of shootings, as well as increasing violence, suicides, hate crimes, and numerous other incidents, it is time to make Student Safety a higher priority.
The facts, along with daily headlines, reveal proven Student Safety solutions are urgently needed to prevent more shootings, not react to more shootings with School/Campus Security. Let that sink in, respond to more or prevent more… it is time to make Student Safety a higher priority.
Student Surveys Expose Cries for Help and Intervention (Student Safety)
Did you see the recent EdWeek article? Students are crying out for help, are you listening? The article offers numerous validations for why more effective STUDENT SAFETY solutions must become a higher priority. Check out these student survey results:
A majority of high school students—52 percent—said they needed mental health services in the past year.
In 2021, results from the Centers for Disease Control and Prevention's Youth Risk Behavior Surveillance Survey showed that 4 in 10 students felt persistently sad or hopeless and one-third experienced poor mental health, with 22 percent of students seriously considering suicide.
Sixteen percent of students who were absent for at least a day in the past year … because of anxiety, and 12 percent said they felt too sad or depressed to attend.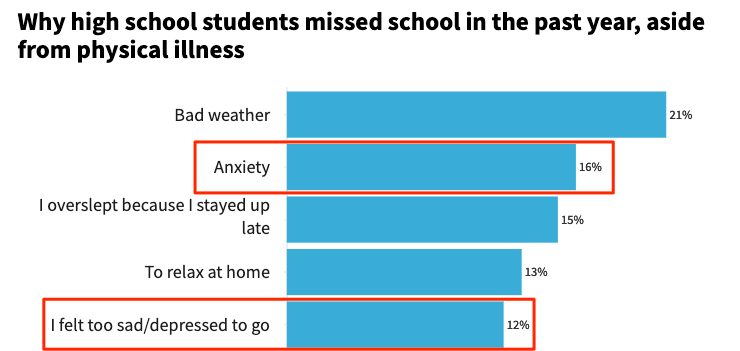 Forward-Looking and Proven Student Safety Solution Exists
Awareity's First Preventers Prevention Platform was the first of its kind in 2012, yes over 10 years ago, and continues to be years ahead of the curve. Conventional approaches are clearly failing to keep pace with Student Safety needs… and it is not just students, adults are struggling too!
When you're ready to make Student Safety a higher priority, contact me so we can help you and help your students as well as faculty, staff, parents, and others too. Waiting and responding is not making Student Safety better.